Make a Difference Near You
Thanks to the generosity of donors like you, we are creating parks and conserving land for people in nearly every state across the country. Our work is transforming communities and improving the American way of life. Please join us in making a difference by contributing to one of our signature local campaigns.
Just 2% of nationally registered historic sites focus on the experience of Black Americans. Right now, you have the opportunity to double your gift and your impact to advance the most critical projects that preserve the land and spaces that represent the Black American experience.  An anonymous donor has stepped forward with $250,000 in matching funds to match your gift dollar-for-dollar.  Help us build a more equitable and inclusive future by supporting this work today.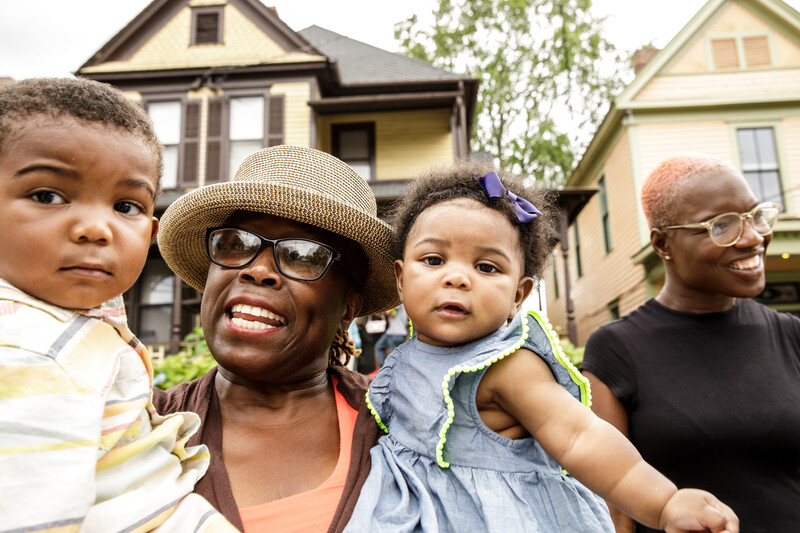 We are transforming a neglected private RV campground in Callicoon, NY, into a vibrant public park and creating new access to the Delaware River — including almost 4,000 feet of riverfront. Through a public design process, we'll work with residents to create a park that reflects local priorities and connects people to nature and each other. We will be working with the Town of Delaware, Sullivan County, and the State of New York to create this new permanent public park. We need your help to make this park a reality. Donate today!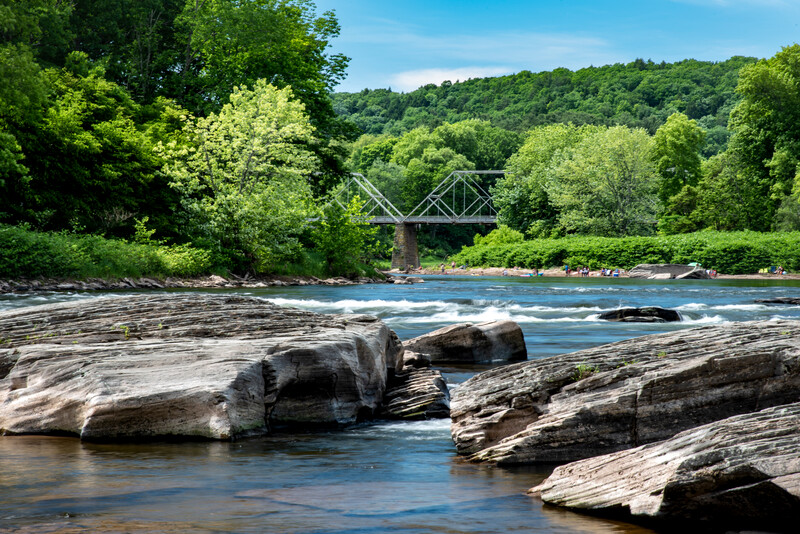 We have transformed more than 200 barren asphalt schoolyards in New York City into vibrant community playgrounds. And after school and on weekends, these new playgrounds open their gates to the entire community. But there is still work to be done. Thousands of kids are still without playgrounds nearby.
As we work to create new playgrounds, we need your help bringing them to life.
Your contribution will empower the schools we work with to provide creative outdoor experiences at their playgrounds, providing programs like gardening and healthy foods curriculum, nature-based math learning, or outdoors movement sessions. The more funds we raise, the more schools we can reach, and the more lives we can help transform for generations to come! Donate Today!