We are proud to partner with corporations that believe in our mission to create parks and protect land for people.
Every day, we work with businesses to develop meaningful partnerships that deliver a return on investment, strengthen brand identity, and inspire employees. Our partners contribute more than just financial support as we work together to protect America's most iconic landscapes and create cutting-edge parks where they're needed most. At a time when our public lands are facing unprecedented attacks and millions of Americans still lack close-to-home park access, this work has never been more urgent.
We don't just think big. We deliver. From neighborhood parks to national parks, we have protected more than 3 million acres of land and created nearly 2,000 parks, playgrounds, and gardens since our founding in 1972.
Today, over 7 million people live within a ten-minute walk of a park or natural area we've protected, and countless more visit every year.
We're proud of these accomplishments, but today we're dreaming even bigger. Will you join us?
Partnership benefits
A partnership with Trust for Public Land will help your company deliver nationally significant impact while making a difference in the local communities where you do business. By working with us you can:
Partner
Align your company with a trusted, national conservation organization
Deliver
Generate local impact while working with national leaders in park development
Promote
Increase your brand awareness across the country by leveraging Trust for Public Land's national visibility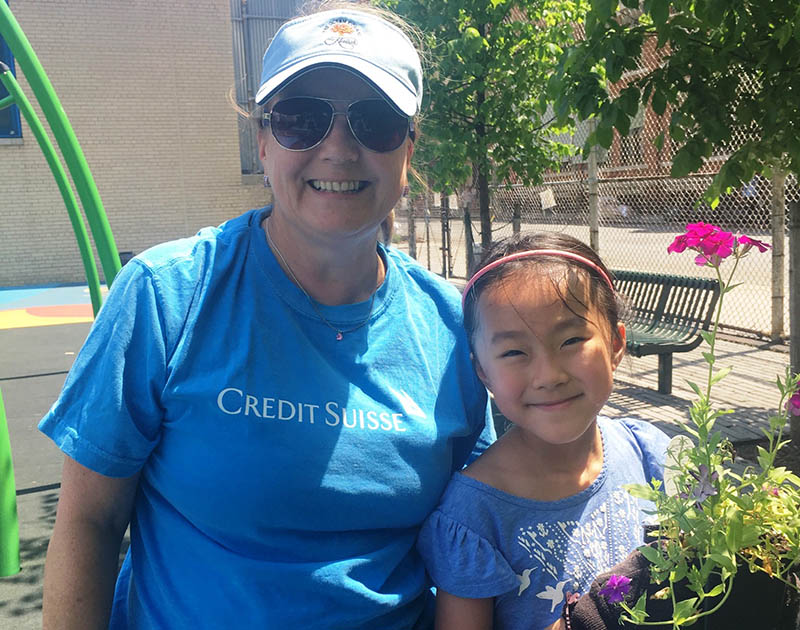 Volunteer
Enjoy meaningful volunteer and team building opportunities
---
Meet our partners
Our partners represent a variety of industries and come from all corners of the country, but they all share our passion to create parks and protect land for people. We are proud to recognize and acknowledge these companies for their dedication and steadfast support. Thank you to all of our partners, including: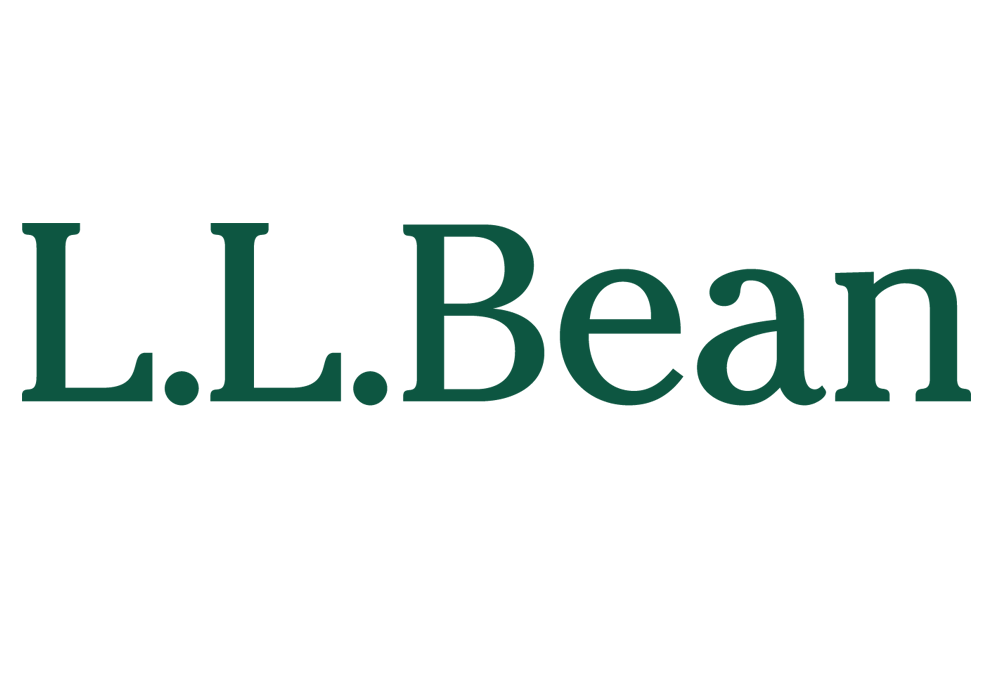 The North Face is helping us improve parks in underserved communities by adding public climbing walls and boulders.
Visit site.
A longtime supporter, MetLife Foundation has championed urban parks and playgrounds across the country, including iconic greenspaces in New York and New Jersey.
Visit site.
The Prudential Foundation is partnering with us to create strong, vibrant, and green communities in New Jersey
Visit site.
Cox Enterprises partners with us to build greener communities for the next generation and honor individuals (through Cox Conserves Heroes) who work tirelessly to improve our shared outdoor spaces.
Visit site.
Kaiser Permanente is helping us build healthy communities around the country by improving park access and quality where it is needed most.
Visit site.
Thanks to The VF Foundation, we're working with communities in Denver, Dallas, Los Angeles, and Atlanta to plan and build healthy, resilient parks for all. Visit site.
Visit site.
Wells Fargo is a key supporter of our work bringing community-based urban greening to parks.
Deutsche Bank Americas Foundation | Southern California Gas Company | Mitsubishi Corporation | U.S. Bank | Weyerhaeuser | Campbell Soup Foundation
Contact
We are committed to developing meaningful relationships that reflect the unique philanthropic goals of our partners. We'll work with your company to identify opportunities for brand building, employee engagement, on-the-ground project support, promotion, and more. To explore the many ways we can partner together, contact us today at [email protected]