Seeking a winter wonderland? We've got you covered.
Seeking a winter wonderland? We've got you covered.
Winter can be a grind. Dark days of dodging puddles, shoveling driveways, and misplacing mittens—it's enough to make you want to curl up under a blanket until April.
Tempting as that sounds, we think the best way to get through winter is to meet it head on. Studies show that playing outside—no matter how chilly it gets—can help you stay healthier and happier all season long. Fortunately, there's a world of winter opportunities for those willing to venture out.
Whatever your winter sport of choice, we're proud to help communities like yours protect the places they play outside. So grab your coat and mittens (and snowshoes, or skis, or skates, or fishing pole …) and explore one of our favorite winter playgrounds this season.
Hit the slopes at Frogtown Park and Farm—St. Paul, Minnesota
Sledding is arguably the original winter sport. In summer, an innovative 5-acre demonstration farm is the heart of this city park in St. Paul. But come winter, the focus shifts to the big hill with a nice long run-out, a hit with neighborhood kids and families looking for close-to-home sledding hills.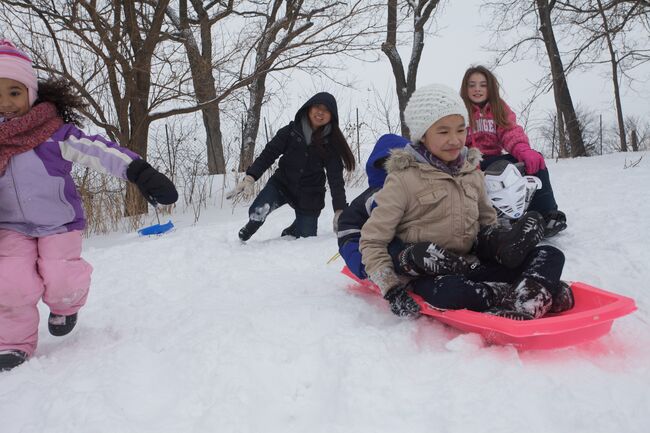 Go cross-country at Royal Gorge—Truckee, California
The 3,000-acre Royal Gorge is the largest cross-country ski resort in North America. So when a new owner announced plans to turn this Sierra Nevada classic into a large subdivision, generations of skiers rallied to protect it. In 2012, The Trust for Public Land helped permanently protected Royal Gorge as a year-round recreational resource.
Cover some ground in the Swan Valley—Northern Montana
The Swan Valley is a natural masterpiece of glacier-capped peaks, crystal clear lakes, and green meadows and forests. And winter, when it's blanketed in deep, uniform snow, is the best time to see it on foot. Endless miles of trails welcome cross-country skiiers, snowshoers, and even an annual dogsledding race.
Surf's up at Kawela Bay—Oahu, Hawaii
You might not think of the beach when you think of winter sports. But this time of year is when the really big waves hit the Hawaiian Islands. We've helped conserve land and beach access at places like Kawela Bay on Oahu's North Shore, one of surfing's most storied stretches of coast.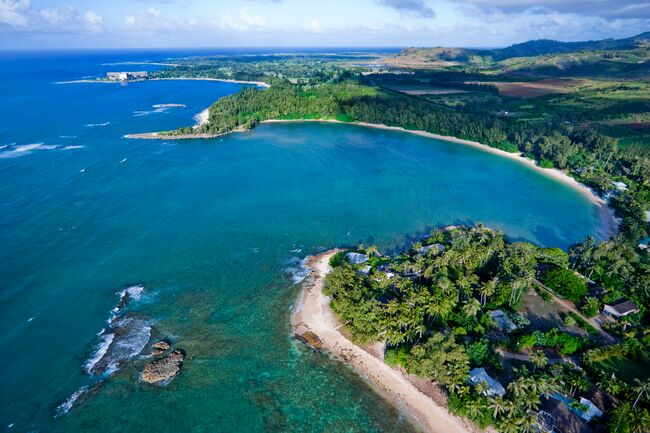 Drop a line at Knight's Pond—Cumberland, Maine
A few inches of ice can't stop the intrepid winter enthusiasts at Knight's Pond outside Portland. As soon as the lake freezes solid enough, you'll find families flocking here for skating, snowmobiling, and—perhaps coldest of all?—ice fishing.
Earn your turns at Ascutney Mountain—West Windsor, Vermont
For generations, the Ascutney Mountain ski resort was this community's center of gravity—until warming winters and a vanishing snowpack drove the resort out of business in 2010. So a group of locals came up with a wild idea to save their mountain: they'd buy it. Today, skiers can ride the community-operated lifts at the base of the mountain, or explore the mountain's backcountry terrain on foot.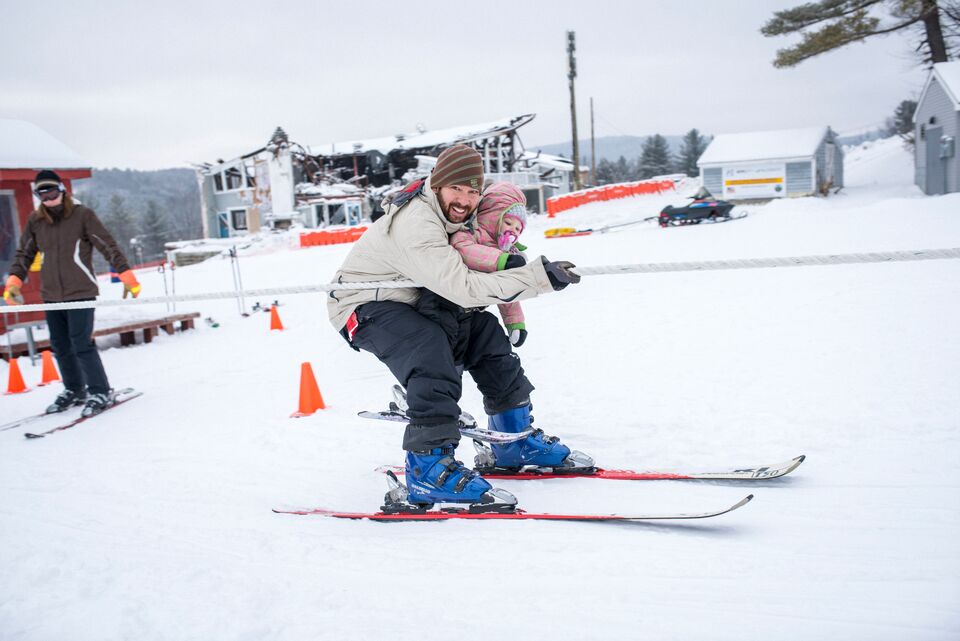 Cramp on at the Ouray Ice Park—Ouray, Colorado
Plain old horizontal ice too sedate for you? Check out the Ouray Ice Park in western Colorado—perhaps the country's only public park devoted solely to the sport of ice climbing. Each winter, piped water transforms the gorge into a vertical cascade of climbable ice pillars, icicles, ice sheets, and cauliflower-shaped ice bulges. In 2007, we helped protect land to improve park operations and maintenance.
What's your winter sport of choice? Let us know in the comments, or head over to Facebook to share the places you love to go when the mercury dips.
Get More Stories Like These
Donate to become a member, and you'll receive a subscription to Land&People magazine, our biannual publication featuring exclusive, inspiring stories about our work connecting everyone to the outdoors.
Check Out More Inspiring Stories
See how our supporters are helping us connect people to the outdoors across the country.