Protect our public lands—so everyone can #OptOutside
Protect our public lands—so everyone can #OptOutside
Chances are, your favorite outdoor memories aren't just of the places you've been—they're also about the people who've joined you for the adventure. Whether it's the view from the top of your favorite hike, a picture-perfect campsite, or a prime fishing spot, we think the best places on the planet get even better when shared with friends and family.
That's why The Trust for Public Land is so proud to join REI's #OptOutside campaign to get people outdoors with loved ones instead of shopping on Black Friday. At the heart of the campaign is our belief that there are some gifts only nature can provide—and that the high point of any holiday is the time we spend with the people we care about.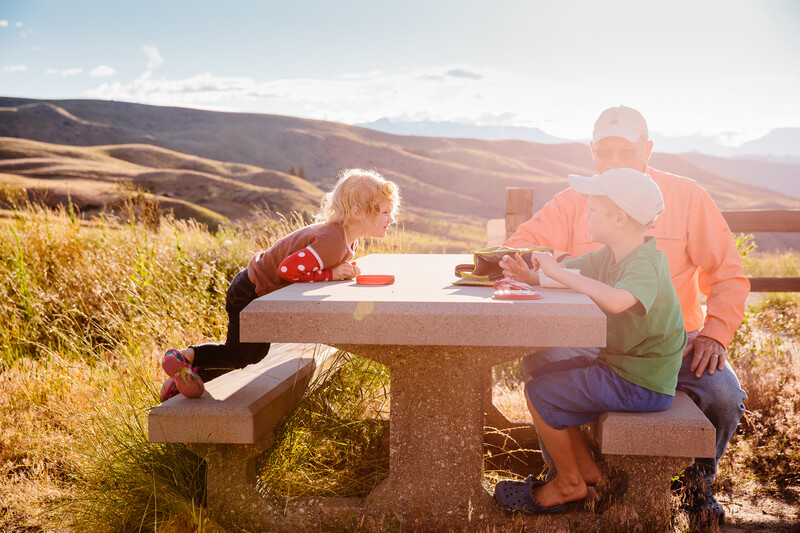 For more than 40 years, The Trust for Public Land has helped create and protect places where people can #OptOutside, from neighborhood parks to national parks. Research shows that time spent outdoors is essential to personal and community health—that we all need somewhere to exercise and connect with nature. But in many neighborhoods, green space is hard to come by. In 25 of the largest U.S. cities, more than half of residents under age 19 don't have a place to play outdoors close to home. That's why we've made it our goal to put a park within a 10-minute walk of every person in every city in America.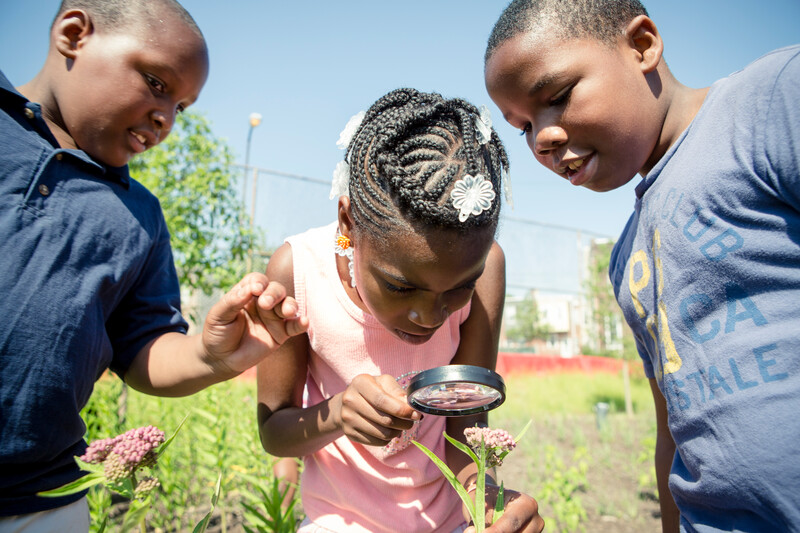 We're making progress in communities across the country. But even as we work to create new parks where they're needed most, we're being forced to defend the public lands we already have—lands that belong to everyone.
You might have heard about politicians in Washington, D.C., working to transfer public lands to individual states—which could auction them off to the highest bidder. Some state legislatures are looking to expand drilling, mining, and logging on public lands and closing them off to other users. In states where voters have approved taxpayer dollars specifically for conservation, officials are instead using the money for other programs. And elected officials are threatening to dismantle the nation's most important source of conservation funding, the Land and Water Conservation Fund (LWCF).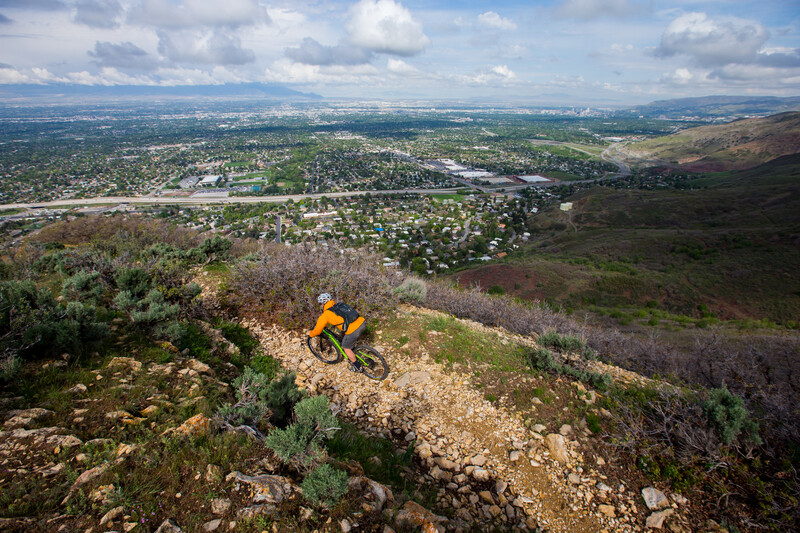 Our national parks, forests and wildlife refuges are the pride of our nation. They support millions of jobs and keep our air and water clean. They're our shared backyard, where families from all walks of life can go for exercise, inspiration and adventure, and to connect with nature—and each other. Without these places, many of us would have nowhere to #OptOutside.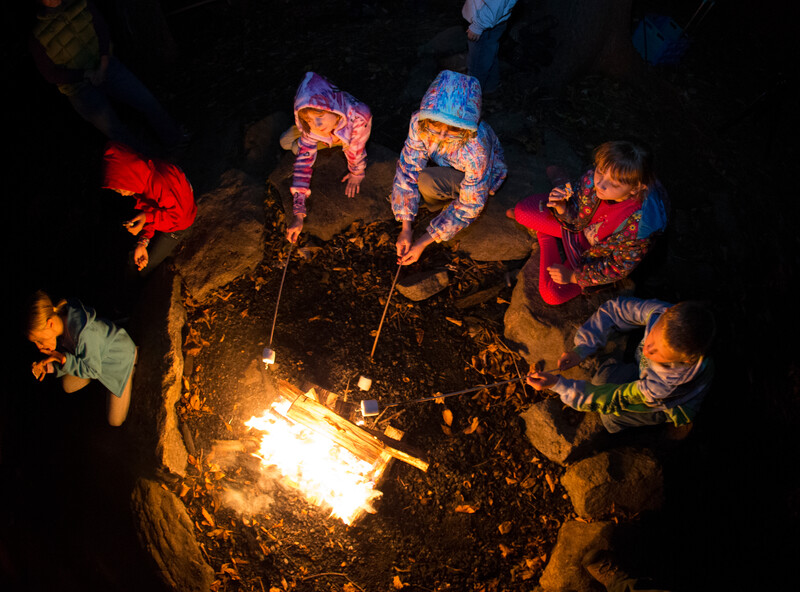 This Black Friday, you might find yourself enjoying the outdoors at one of the thousands of places protected with help from supporters of The Trust for Public Land: from urban greenways like Chicago's 606, to celebrated landscapes like Yosemite National Park. Wherever the holiday season takes you, we hope you'll join us in working to protect the places that make your outdoor adventures possible. As much as you and your family need public lands, now—more than ever—they need you, too.
Get More Stories Like These
Donate to become a member, and you'll receive a subscription to Land&People magazine, our biannual publication featuring exclusive, inspiring stories about our work connecting everyone to the outdoors.
Check Out More Inspiring Stories
See how our supporters are helping us connect people to the outdoors across the country.