Is everyone in on 'America's best idea'? The National Park Service looks inward
If you've ever explored a national park—especially one of the busier ones, like Yosemite or Yellowstone—you might have noticed all kinds of staff working to make your visit a good one: from the friendly face that greeted you at the entrance gate, to trail crews and firefighters, botanists and wildlife biologists.
But there's another part of the National Park Service that few visitors have heard of. It's called the Office of Relevancy, Diversity, and Inclusion, and though the name is a mouthful, the idea is simple: national parks should be for everybody.
Even as the National Park Service celebrates its centennial, it's grappling with 21st-century problems: from climate change to the unprecedented attacks on public land. With so much at stake, it's more important than ever to ensure the national parks are for all Americans—so that so all Americans are for the national parks. 
How will the agency meet the challenges of the next hundred years? We asked Sangita Chari, head of the Office of Relevancy, Diversity, and Inclusion since 2013. 
Relevancy, diversity, and inclusion are big—and abstract—ideas. What do they actually look like in practice? 
To practice diversity is to seek difference—to ask ourselves whose perspective is still missing. Inclusion is making sure everyone who's participating in a conversation is heard. And relevancy is an outcome: by practicing diversity and inclusion, we become and stay relevant.
Like any skill, you have to train to improve. So that's what this office does: we help employees have these hard conversations about our assumptions and identities, and get more comfortable with the discomfort that can result. When we do it right, we understand ourselves and each other better—who we are as Americans and how we're all connected.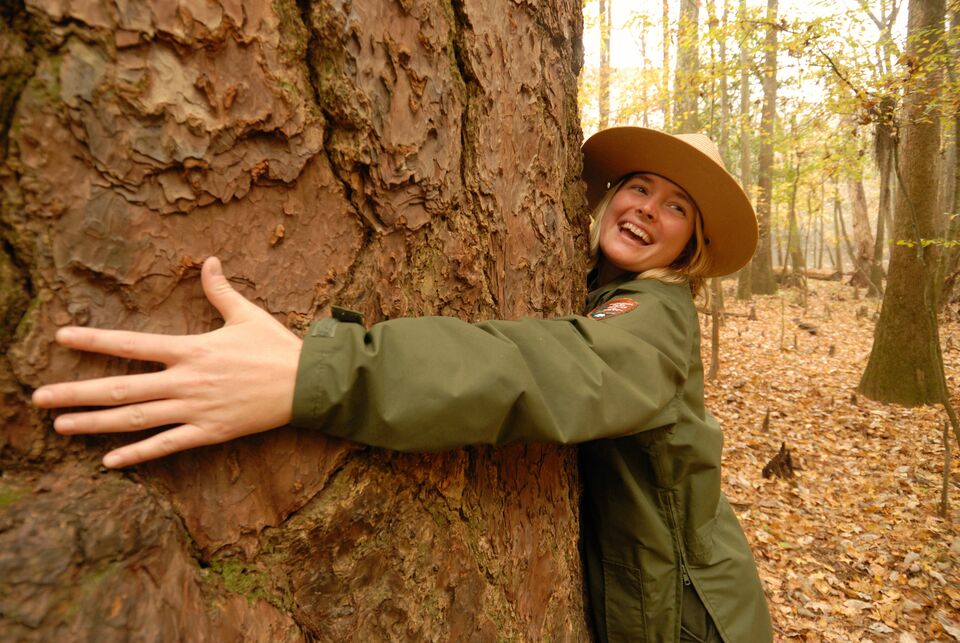 Along with a big mess to clean up on public lands across the country, the 35-day shutdown leaves behind some important takeaways. Photo Credit: Darcy Kiefel
Why is an agency like the National Park Service interested in work like this? 
The National Park Service has this broad umbrella of a mission. We're responsible for protecting hundreds of millions of acres of land, building trails, monitoring wildlife, and keeping visitors safe. But we're also here to tell the stories of places that define our social and cultural history—places like Civil War battlefields and the Stonewall Inn, to name just a few.
Taking a hard look at our agency's internal culture is going to help us tell the American story—both the struggles and the triumphs—in an an accurate and authentic way. We have to be true to ourselves before we can speak truthfully about these issues to others.
What brought you to this job?
I'm a cultural anthropologist by training. Before I stepped into this role, I was the National Park Service grants coordinator for the Native American Graves Protection and Repatriation Act (NAGPRA)—which gives tribes the authority to repatriate human remains and certain sacred items from federally funded museums and agencies. I supported tribes and museums with the repatriation of those remains, and saw firsthand the importance of the laws and policies of our agency to Native American people. 
And as an employee of the National Park Service, I've had my own personal experiences of isolation and lack of inclusion. So when I got the opportunity to take on this position, I was excited to see what I could do to move us forward.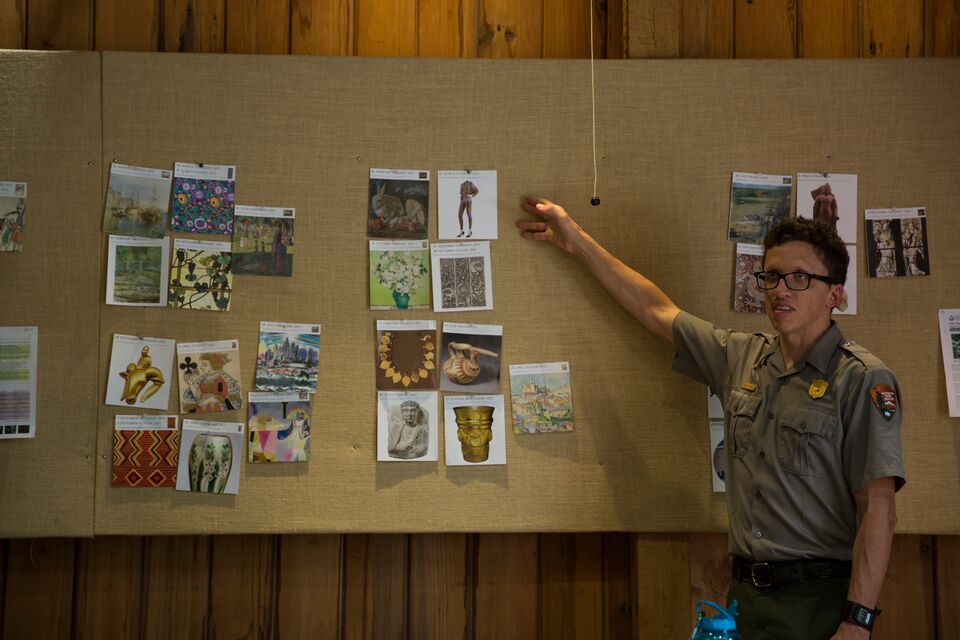 The National Park Service is the keeper of our shared history, from battlefields of the American Revolution to landmarks of the Civil Rights movement.Photo credit: Lucy Schaeffer Photography
Today, people of color make up less than 20 percent of national park staff—and about the same percentage of park visitors. Is the National Park Service doing enough to diversify its ranks and appeal to diverse communities?
Nobody ever doubted it would be a difficult journey, but I know there are thousands of people in the service who are committed and passionate about this issue. Of course, I'd like for us to go faster. That was one of the best outcomes of this year's big centennial celebration, actually: along with the positive coverage and pride in our history, we also had critical conversations about how to advance relevancy, diversity, and inclusion in our national parks. Even if the centennial was nothing but a push to keep us moving in that direction, that's a huge win.
At a time when the country feels starkly divided, are the national parks still something that can unite us?
No matter who you are, you can't walk up to the rim of the Grand Canyon and not feel awe. That's a start. From there, we can invite our visitors to hear the stories of these places, and maybe help them discover a deeper personal connection to the land. Every time I go to a national park I'm reminded of how complex and interesting our country really is. When we tell its stories well, we can remind people of our potential as a country. I believe our national parks really do have that power.
The future of the national parks depends on building connections with next generation of stewards.Photo credit: Mim Adkins
The Trust for Public Land works to make sure everyone has somewhere to get outside. We're proud to work with the National Park Service to protect special places across the country—from the mountain meadows of Yosemite to the deserts of Saguaro.