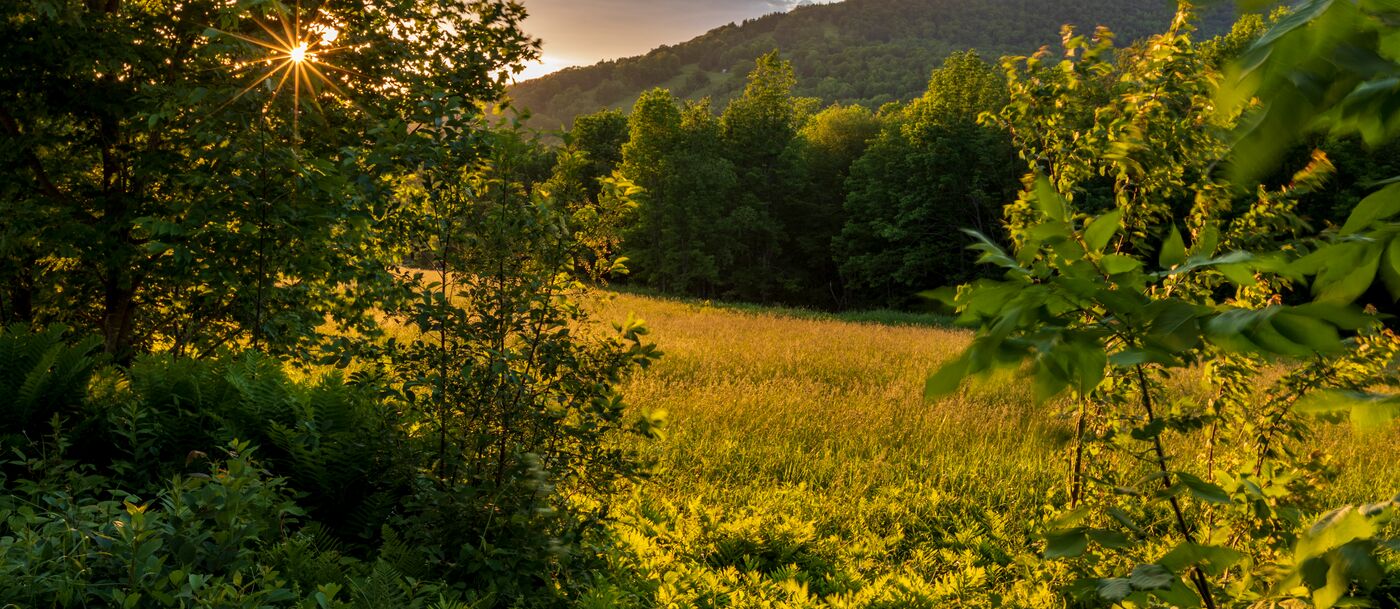 The Trust for Public Land is committed to our communities during coronavirus
The driving goal of our mission at The Trust for Public Land is healthy, livable communities, and the health of our volunteers, partners, staff, and the communities we serve is our top priority. 
To do our part in limiting the transmission of COVID-19, our staff across the country will telecommute starting Monday, March 16, with limited travel and community gatherings. We will follow guidance from the Centers for Disease Control and Prevention and will assess our response as we learn more. 
As the nation grapples with the impacts of COVID-19, many traditional places where communities gather for exercise and socializing are closed and cultural experiences and events are cancelled. Having public natural spaces where people can have limited social interactions while getting fresh air and exercise for physical and mental health has never been more important.
Our best-in-class staff, our extraordinary volunteers, and our network of partners will continue to work hard every day to ensure that everyone has access to great outdoor experiences. A heartfelt thank you to friends and donors who are reaching out to share your concern and commitment to our team. Our important work continues now more than ever, and we appreciate your continued support of our mission.