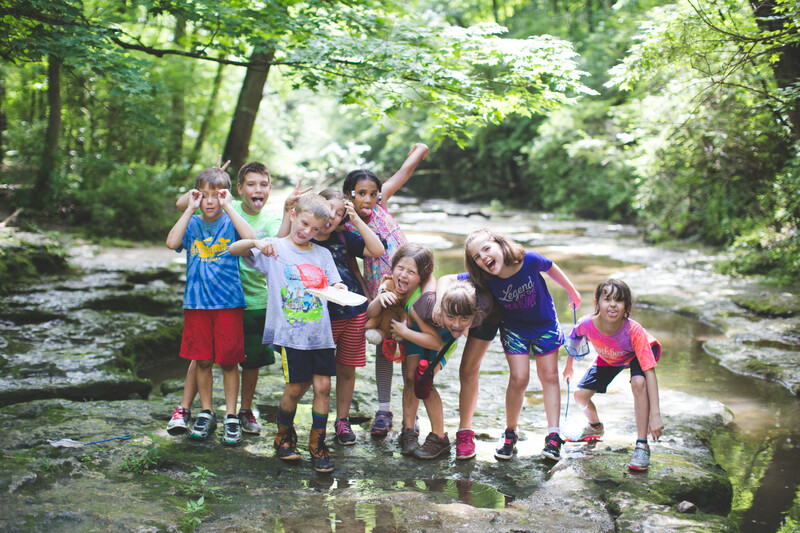 Because we spend so little to gain so much, The Trust for Public Land is one of the country's top-rated nonprofit organizations.
The American Institute of Philanthropy
The Trust for Public Land gets an "A" for "efficiency" for generally spending only $12 to raise $100. Make a donation today.
Forbes Magazine
The Trust for Public Land receives high marks from Forbes Magazine for fundraising efficiency and charitable commitment. See our entry in the Forbes list of 200 Largest U.S. Charities.
See how we compare against our peers at GuideStar.
In 2007, Charity Navigator discontinued rating 44 land trusts, including The Trust for Public Land, after deciding that its rating methods were poorly suited to accommodate the large swings in land value that routinely occur as these organizations buy and sell land each year.