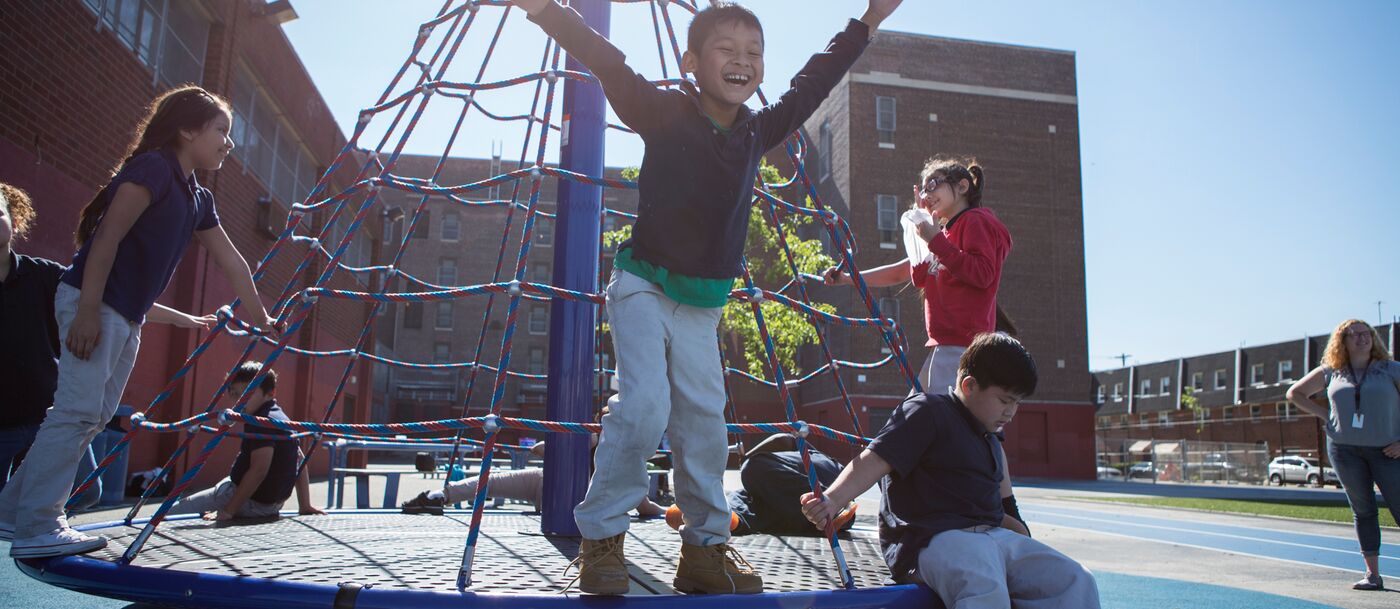 If you love public lands as much as we do, you already know that 2017 was a tumultuous year in conservation. But no matter what the news out of Washington, DC, we stood together with people like you to defend parks and open spaces and help communities across the country protect the places that matter most to them.
This month, we're looking back at some of the places where you made a difference in 2017. Thanks to our friends and supporters, we opened 41 new parks and playgrounds and protected 51,907 acres—from pocket parks, to family farms, to wild backcountry escapes. We hope you take some time to celebrate with us … and give yourself a well-deserved pat on the back for the great work that you made possible!
We have big plans for the year to come: we're leading a national movement to build a park within a 10-minute walk of everyone in America. If you believe that every kid deserves a great park close to home, there's no better time to give: our Year-End Matching Gift Challenge has been extended through December 31.