#SaveLWCF to protect threatened wilderness gateways like this Sierra Nevada gem
#SaveLWCF to protect threatened wilderness gateways like this Sierra Nevada gem
Desolation Wilderness in eastern California is one of the most visited wilderness areas in the country. It's easy to see why: a big, rugged expanse of sun-baked Sierra granite, twisted pines, and placid mountain lakes, Desolation welcomes hikers, backpackers, and climbers hungry for an escape. The area gained official wilderness protection in 1969, but people have sought to conserve this stunning place since way before the Wilderness Act was even a twinkle in its authors' eyes; it was first protected as a forest reserve by the General Land Office back in 1899.
Back then, former goldminers and other newly minted Californians were carving homesteads out of the forested mountains. In the 1880s, a family of cattle ranchers named Forni set up summer cow camp in a pocket of big, grassy meadows a few miles downslope from the west shore of Lake Tahoe, on the boundary of what would become Desolation Wilderness. Pyramid Peak juts over the horizon, and cold, clear creeks course through the property. In early summer, the green meadows are a riot of wildflowers, and provide water and habitat for a range of wildlife. The family would own and care for the land for the next five generations.
A lot has changed in the Sierra Nevada since the Fornis settled here—the narrow wagon tracks they followed to their homestead became major highways that cross the range, carrying millions of visitors to the Lake Tahoe region from nearby Sacramento and the San Francisco Bay Area. The demand for second homes across the region is growing, and spots like Forni Meadows—flat, scenic, and not far off the highway—are especially appealing for developers. So when the Forni family decided it was time to sell their land, we worked with them to transfer ownership to the Eldorado National Forest.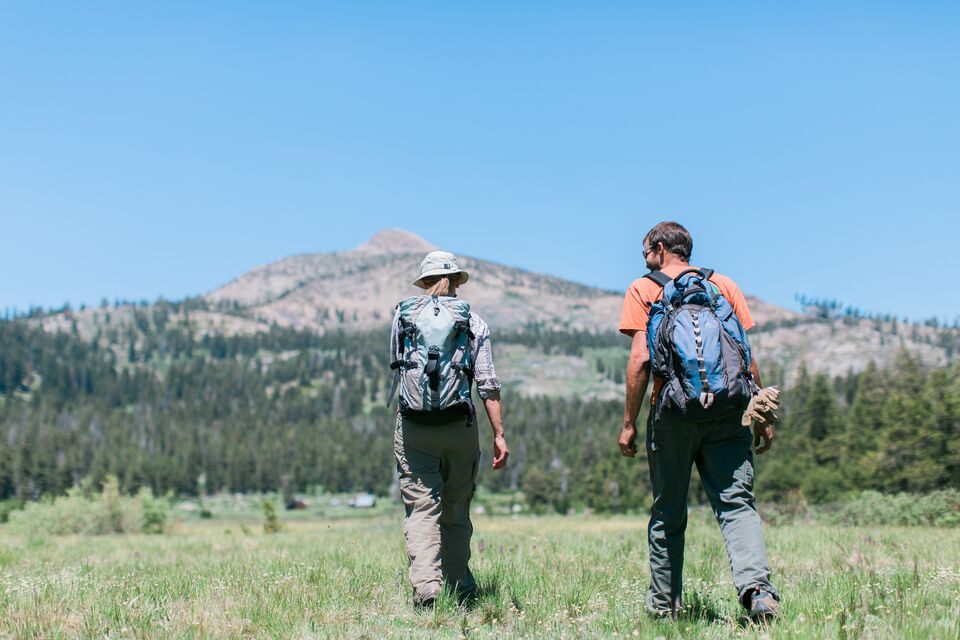 The 835-acre property is now protected from development forever. The deal created new public access, not only to the beautiful meadows and historic homestead cabins—the oldest of which dates to 1862—but to thousands of acres of existing national forest land that were previously cut off by private property. "The American people have been entrusted with a very special place," says Forest Supervisor Laurence Crabtree. "We are committed to caring for this land as well as the Forni family did."
For fans of Desolation Wilderness , the deal is especially big news: Forni Meadows is right on the boundary, and protecting it as public land creates the possibility for brand new access routes for backpackers, climbers, and skiers into the heart of the wilderness.
Protecting Forni Meadows is a win for people, water, wildlife, and land management agencies. And—just like we have thousands of times throughout our history, The Trust for Public Land relied on the Land and Water Conservation Fund (LWFC) to complete the project.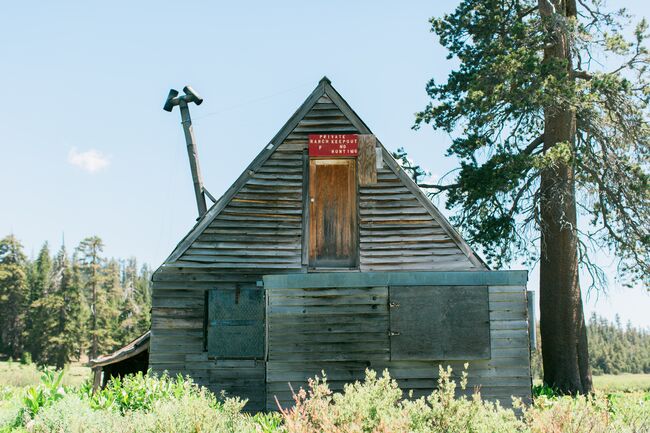 LWCF has directly benefited more than 45,000 project sites in all 50 states: just this year it's helping us conserve land on the Appalachian Trail and reinvigorate a community park in Washington state. But today, America's most important conservation program is at risk: Congress must act to reauthorize LWCF, or it will expire on September 30.
We're working flat-out on Capitol Hill and around the country to rally legislative support for this crucial program—because we know the future of special places like Forni Meadows depends on it. And we need your help: make a special gift to strengthen our fight to #SaveLWCF today!
Get More Stories Like These
Donate to become a member, and you'll receive a subscription to Land&People magazine, our biannual publication featuring exclusive, inspiring stories about our work connecting everyone to the outdoors.
Check Out More Inspiring Stories
See how our supporters are helping us connect people to the outdoors across the country.