New study: the 50 best cities to #OptOutside
New study: the 50 best cities to #OptOutside
If the words "holiday shopping season" strike dread in your heart, you're not alone. That's why we want to help you #OptOutside this holiday season. Instead of spending the day after Thanksgiving at the mall, we hope you round up a crew and head for the hills—or the playground, or the beach, or the crag—because we know there are some gifts only nature can provide, and that the high point of any holiday is the time we spend with the people we care about.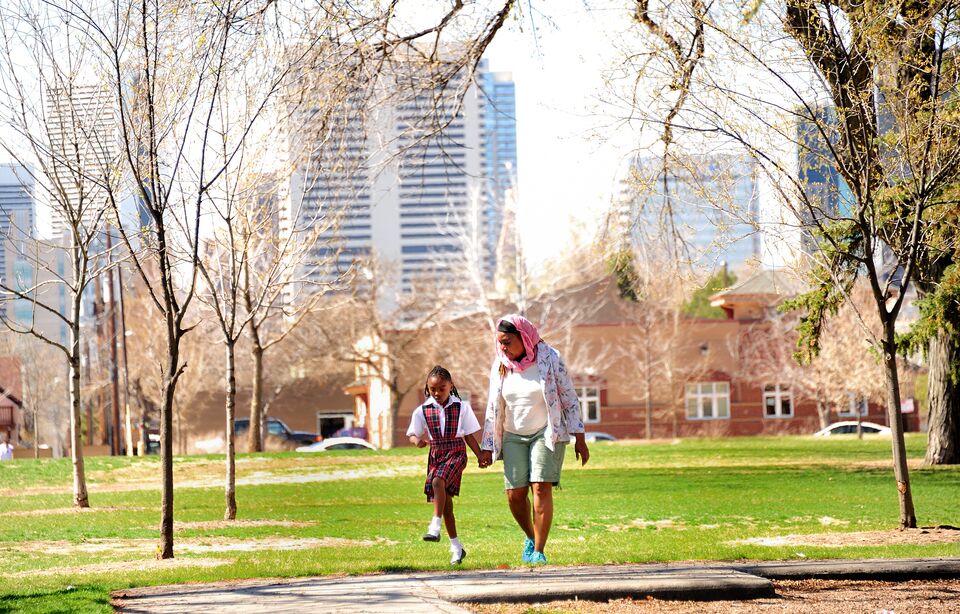 We also know that many people want to #OptOutside—but can't. So this holiday season, we're partnering with REI to analyze access to parks and open space and evaluate the challenges urban residents face in meeting their need for nature.
We examined how many acres of public land residents of the 200 largest cities can reach within a 60-minute drive—since for working parents, or families without cars, anything further away is essentially out of reach. We also counted up how many people in each city have a neighborhood park within a 10-minute walk of home. From that analysis, we identified the 50 best American cities to #OptOutside:
Albuquerque, New Mexico
Alexandria, Virginia
Arlington, Virginia
Aurora, Colorado
Bellevue, Washington
Boise, Idaho
Boston
Chandler, Arizona
Chicago
Denver
Eugene, Oregon
Fullerton, California
Glendale, Arizona
Glendale, California
Henderson, Nevada
Huntington Beach, California
Irvine, California
Jersey City, New Jersey
Lakewood, Colorado
Las Vegas
Mesa, Arizona
Miami, Florida
Minneapolis
New York
Newark, New Jersey
North Las Vegas, Nevada
Oakland, California
Oxnard, California
Pasadena, California
Peoria, Arizona
Philadelphia
Pomona, California
Portland, Oregon
Providence, Rhode Island
Reno, Nevada
Roseville, California
Salinas, California
Salt Lake City
San Francisco
Seattle
Spokane, Washington
Springfield, Massachusetts
St. Louis
St. Paul, Minnesota
Tempe, Arizona
Thornton, Colorado
Torrance, California
Vancouver, Washington
Washington, D.C.
West Valley, Utah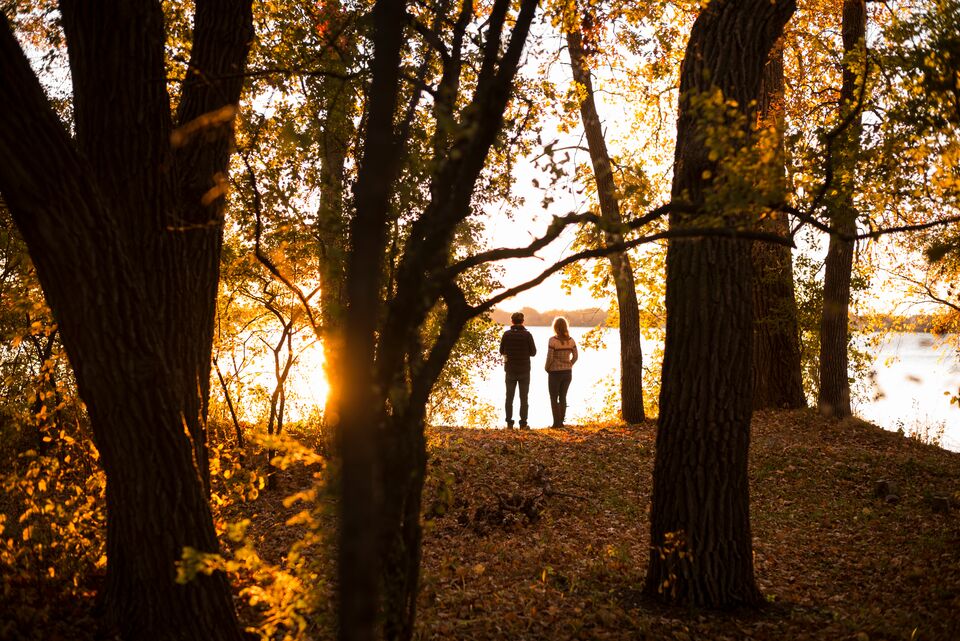 Another discovery: pretty much any way we slice the data, it's clear there are major disparities in access to public lands. For example, our data shows that in America's 3,000 largest cities, two in three people have below-average access to public lands. And even if you live in one of the top 50 spots for access to public lands within a 60-minute drive, your city might still significantly under-perform when it comes to access to parks within a 10-minute walk of home.
Check out in-depth access information for the top 50 cities to #OptOutside.
At The Trust for Public Land, we believe that everyone deserves great neighborhood parks and easy access to the wild open spaces where you can meet nature on its own terms. We've been building parks and protecting land for people since 1972, when our founders helped protect the famous Marin Headlands from development, preserving over 10,000 acres of beautiful wilderness just across the Golden Gate Bridge from downtown San Francisco. Today, we're still focused on saving land and building parks for the communities that need them most.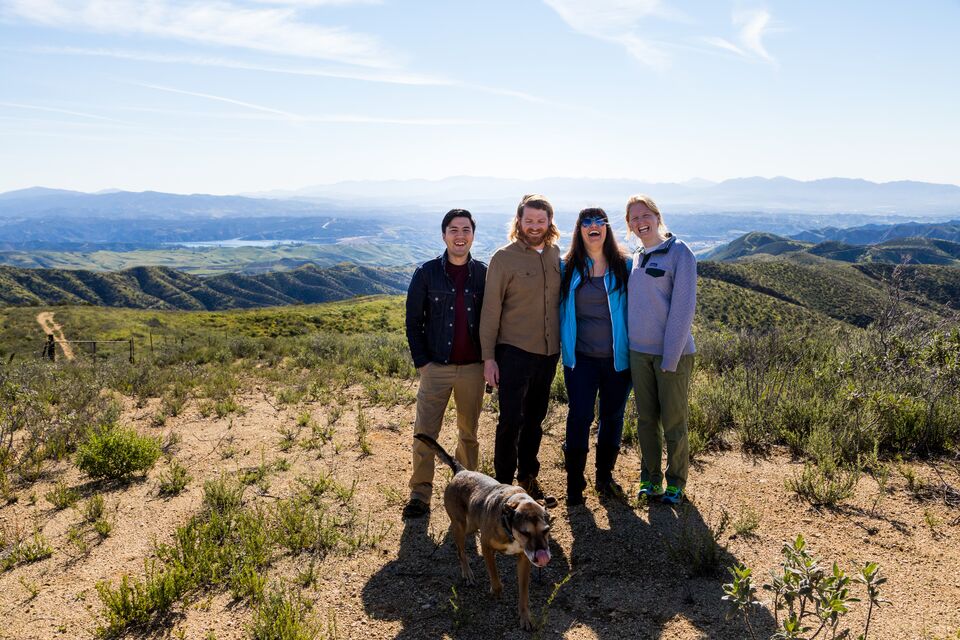 Are you planning to #OptOutside with us on Green Friday? Take the #OptOutside pledge, then head over to Facebook and tell us where you'll go!
Get More Stories Like These
Donate to become a member, and you'll receive a subscription to Land&People magazine, our biannual publication featuring exclusive, inspiring stories about our work connecting everyone to the outdoors.
Check Out More Inspiring Stories
See how our supporters are helping us connect people to the outdoors across the country.