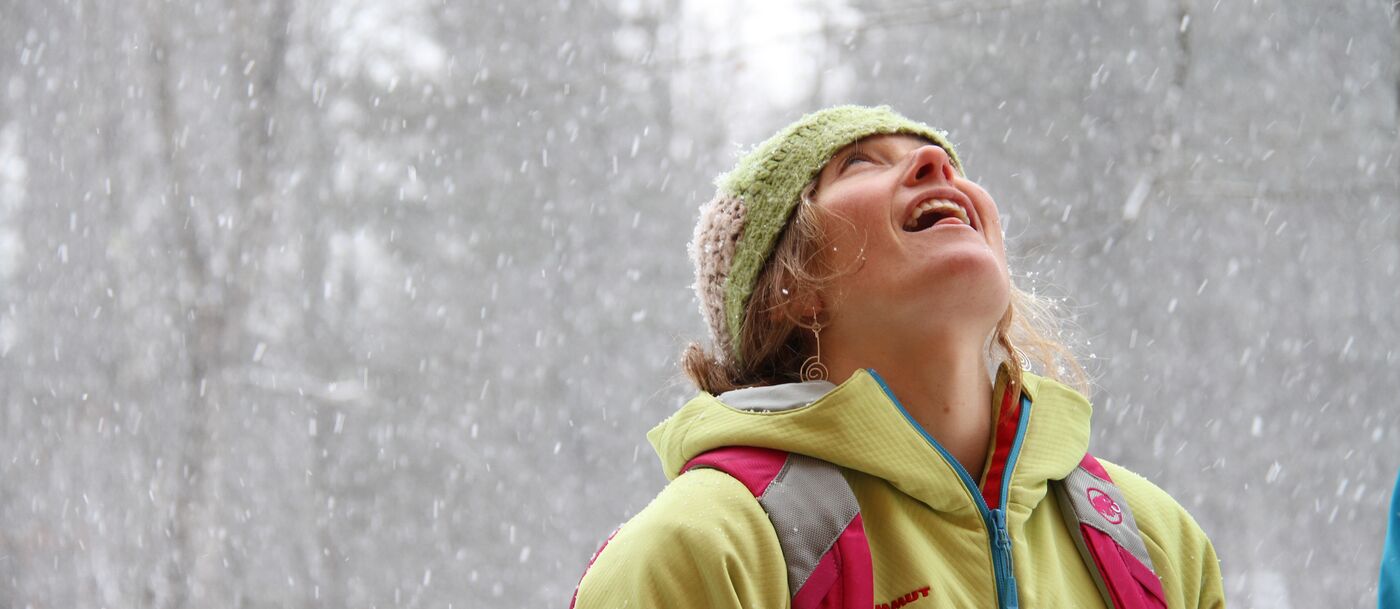 How do you measure a year?
We have plenty of statistics about the work we did together in 2018. We can tell you how many acres you helped us protect (68,996), or how much public funding we generated for parks and conservation at the polls ($4.8 billion), or how many new and improved parks we opened in cities across the country (25).
We think these numbers are pretty impressive! But we know they're only part of the story. They don't capture the feeling of forever protecting a place that matters to your community, or working together with your neighbors to create a close-to-home park where people can forge a connection with nature, and each other. 
We couldn't do any of this without people like you. So we hope you can take a moment to revisit some of our proudest accomplishments in 2018—and feel the love from the places and people you helped by supporting The Trust for Public Land!
As we look ahead to a busy 2019, we need your support more than ever. And there's no better time to give: our Year-End Matching Gift Challenge has been extended through December 31. We hope you'll take advantage of this opportunity—and double your impact today.