Download "Junior Explorer Field Guides" for STEM-based outdoor learning
Download "Junior Explorer Field Guides" for STEM-based outdoor learning
This week, we're sending a little extra love to the parents out there. Since the start of the pandemic, our colleagues with kids at home have been doing a heck of a balancing act, finding creative ways to keep their kids engaged 24/7 while still showing up and working hard to make sure everyone in America has a great place to get outside.
One thing we keep hearing from parents who are doing double duty this summer? Parks are crucial! More than ever, parks are where we gather, exercise, play, and take a break from our daily grind. And while schools and camps stay closed, parks are filling in as outdoor classrooms and natural laboratories, too. So we're partnering with Grow Marketing to fund important park projects across the country … and you can help.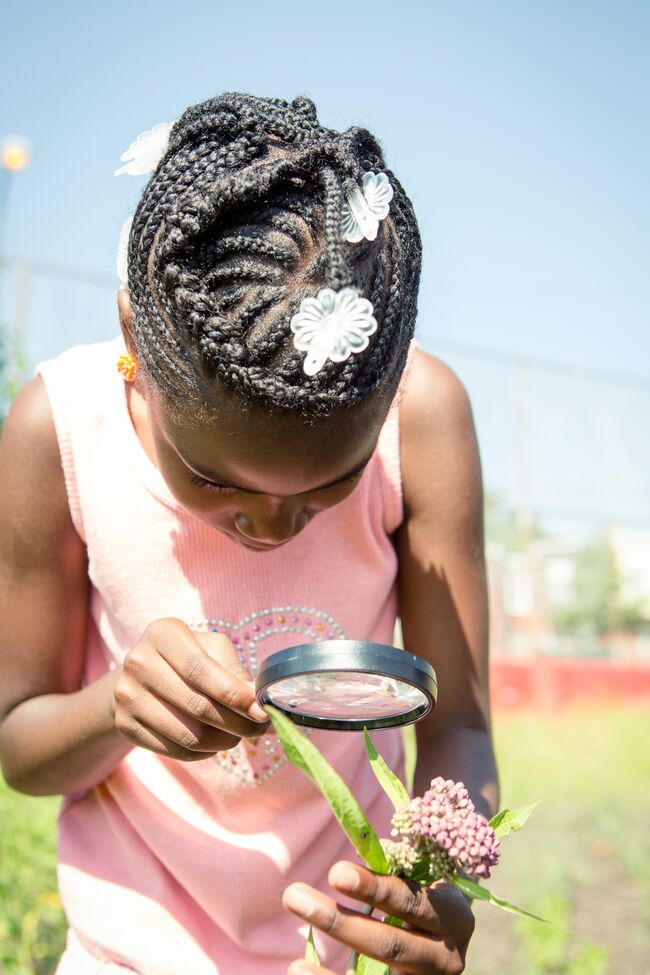 And to help families make the most of nature everywhere in their neighborhood, we worked with the curriculum experts at KinderCare Education to create a set of fun, free educational outdoor activities for kids aged 2-5. Our Junior Urban Explorers Field Guide is full of bright ideas for keeping the little ones active and engaged in the natural world—and they're all designed for your neighborhood park, or even the sidewalk just outside your home.
Download the curriculum and jump into fun activities like drawing a map of your neighborhood, going on a guided nature walk, coloring a pretty park picture, or trying out a few new outdoor vocabulary words.
Like what you find? Share this curriculum with friends and family—or visit growxtogether.com to download more field guides from our friends at The Nature Conservancy, Big City Mountaineers, Surfrider Foundation, Point Blue Conservation Science, and Outdoor Afro.
Get More Stories Like These
Donate to become a member, and you'll receive a subscription to Land&People magazine, our biannual publication featuring exclusive, inspiring stories about our work connecting everyone to the outdoors.
Check Out More Inspiring Stories
See how our supporters are helping us connect people to the outdoors across the country.