Five conservation ballot measures to watch this Election Day
Five conservation ballot measures to watch this Election Day
Update—November 9, 2016: Americans voted overwhelmingly in support of parks this Election Day. Of the 86 park, conservation, and restoration measures that appeared on ballots across the country, 68 passed. That means that in one day, voters like you created $6.3 billion for land conservation, parks, and restoration. The Trust for Public Land's Conservation Finance program pitched in on 31 successful campaigns this election season. Read on for some key results.
Between the political headlines, clipboard-wielding canvassers, and heated debates with the in-laws, you probably don't need reminding that Election Day is right around the corner. But you might not realize how many conservation measures are in play: in dozens of jurisdictions across the country, voters are weighing new public funding measures for parks and open space.
For decades, The Trust for Public Land's conservation finance team has helped communities design and pass funding measures to protect the places that matter most to them. We're working on more than 20 conservation campaigns across the country this year—here are five to watch.
1. Los Angeles County, California—Measure A: Will Angelenos fund green space in the parks that need it most? Passed!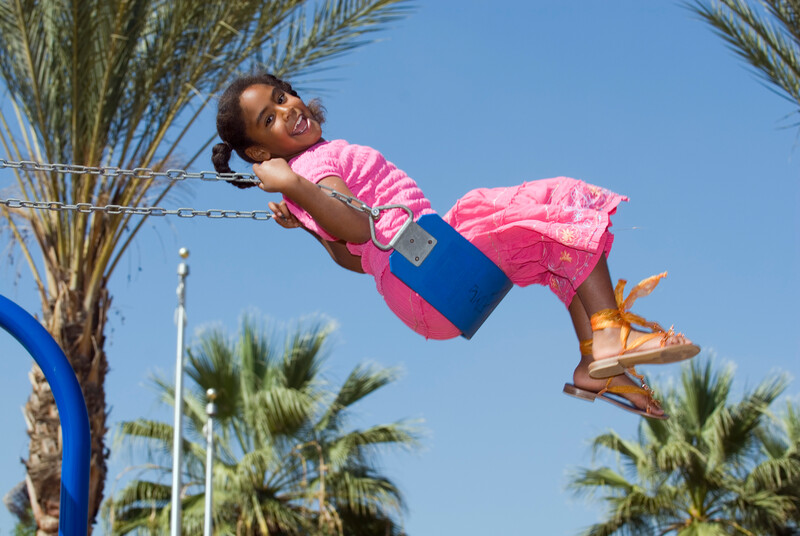 Residents of Los Angeles County relish the natural beauty of their beaches and mountains, but too many families live too far from a park to make playing outside a part of everyday life: the city ranks only 65th on The Trust for Public Land's Parkscore™ index. Measure A will fund badly needed park creation, expansion, and renovation in neighborhoods where green space is scarce. It will also support water conservation efforts like capturing rainwater and using recycled water for ball fields—critical improvements in this drought-prone region.
2. Boston, Massachusetts—Question 5: Will the city that pioneered parks step up to tackle modern challenges? Passed!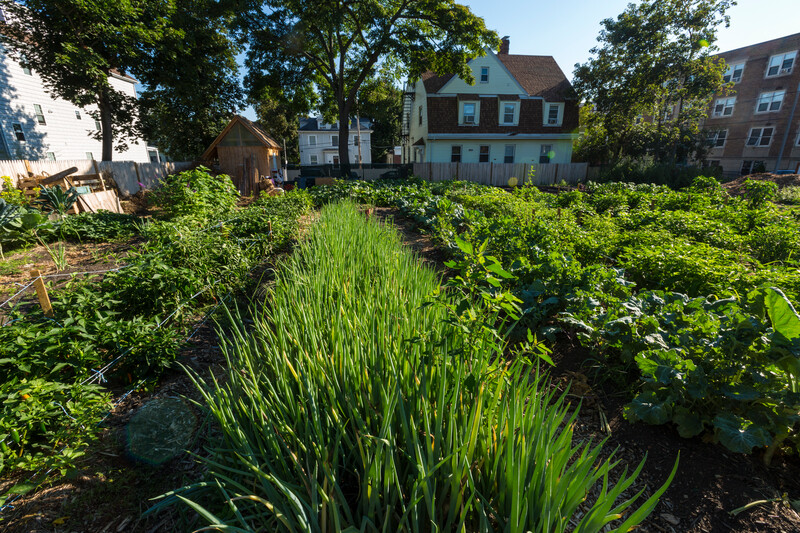 Bostonians created America's first public park back in 1634, and a rich heritage of green commons has been a part of the city's identity ever since. But today, population and housing prices are soaring—forcing tough choices about land use—while climate change and sea level rise pose grave threats to this low-lying city. Question 5 will create new funding for affordable housing, historic preservation, and parks—including green infrastructure solutions that can help alleviate flooding.
3. Alachua County, Florida—Wild Spaces and Public Places: Will a prolific Florida parks measure return for an encore? Passed!
Gainesville residents are already reaping the rewards of a similar measure they approved in 2008—places like Palm Point Nature Park on the shore of Newnan's Lake have grown, and a historic train depot is the renovated center of a brand new park downtown. But across the county, hundreds of neighborhood parks struggle with rundown facilities, and thousands of acres of open space is threatened by development. Alachua County has the potential for a truly great network of public parks—if voters decide to keep the funding alive.
4. Clermont County, Ohio—Issue 15: Will an Ohio county win its race against sprawl? Passed!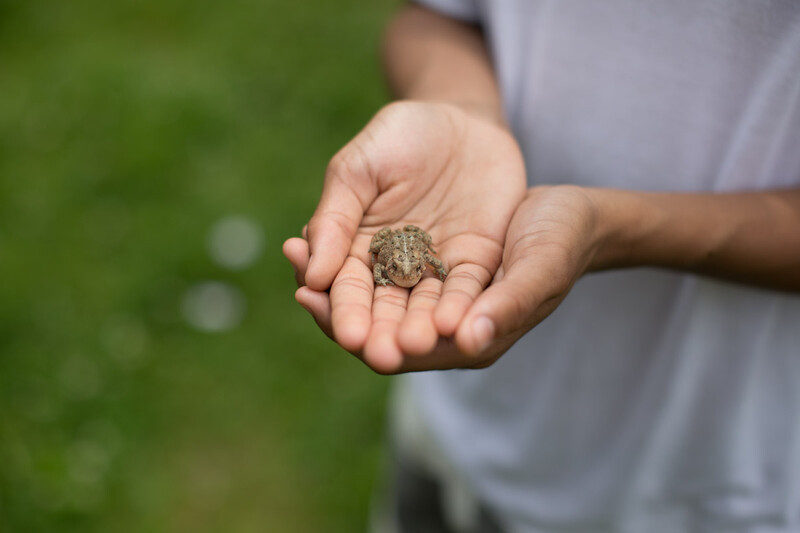 One the eastern edge of the Cincinnati metropolitan area, Clermont County is one of the fastest-growing in Ohio. Demand for outdoor recreation is increasing along with the population, but remaining open space is being lost to rapid development: it's a critical window for setting aside land for parks. In November, residents will vote on new funds to support park facilities and conservation efforts. Their decision will shape the how easy it is for Clermont families to get outside in their increasingly urban community.
5. Grand County, Colorado—Issue 1A: Will a diverse coalition of Western conservationists make it to the next level? Passed!
This part of Colorado is known for its clear blue skies, wide open rangelands, and unparalleled network of hiking and biking trails. For years, a dedicated group of ranchers, conservation groups, and trail advocates have worked to protect the county's rugged rural heritage and character—without any dedicated source of funding. This Election Day, voters could approve the funding needed to protect the headwaters of the Colorado River, conserve working lands, safeguard wildlife habitat, and strengthen the trail network that draws hikers and mountain bikers from all over the country.
These are big questions for these communities, but we like our chances: because our team of election experts works closely with local advocates, our campaigns are successful 81 percent of the time. Time and again, we've found that voters in both red and blue states are willing to cast their ballots for parks and open space—and that they'll devote more funding to conservation at the polls than legislators do as part of annual budgets. Plus, that voter-approved funding is often more stable, going straight from the people to the landscapes they love.
Is there a conservation measure on the ballot in your community? Do you plan to vote for it? Leave us a comment, or join us on Facebook!
Get More Stories Like These
Donate to become a member, and you'll receive a subscription to Land&People magazine, our biannual publication featuring exclusive, inspiring stories about our work connecting everyone to the outdoors.
Check Out More Inspiring Stories
See how our supporters are helping us connect people to the outdoors across the country.