As the coronavirus closes parks, environmental educators are adapting to keep nature open to all
As the coronavirus closes parks, environmental educators are adapting to keep nature open to all
Social distancing and park closures are affecting how we all get outside. But across the country, parks groups are adapting to the new guidelines and coming up with innovative ways to care for each other through this difficult time.
Environmental Learning for Kids, a nonprofit in Denver, is all about getting children outdoors and into nature. So when the coronavirus spread to Colorado, prompting officials to limit residents' movements and close some popular parks, the group got creative.
To encourage children to get their nature fix, ELK, as the group is called for short, unveiled a weekly online "Nature Challenge." The first challenge was simple: spend 15 minutes outdoors, whether on a porch, in the backyard, or at local park, and take a photo of yourself with your family. In late March, a random drawing rewarded one budding photographer with a $10 gift card.
That's just one of the ways that ELK, a longtime Trust for Public Land partner, is helping its members through the current crisis. Just a few years ago the two organizations teamed up to create Montbello Open Space Park, home to trails, a restored native prairie, a climbing wall, and ELK's future headquarters.
"We find that nature is healing," said Loretta Pineda, ELK's executive director. "But it is a challenge to get our kids outside right now, so we are just asking them to explore very close to home. I think they have a whole new appreciation for being outside."
ELK's outreach during the coronavirus outbreak is in keeping with the group's roots. Nearly a quarter century ago, wildlife biologists Scott and Stacie Gilmore founded the organization to cultivate leadership and interest in science careers among kids growing up in low-income Denver neighborhoods.
By providing transportation, gear, and a supportive community of leaders and peers, ELK helps more than 5,000 kids forge a stronger relationship with the outdoors every year. ELK alums have gone on to careers in outdoor fields like ecology, conservation, outdoor recreation, and education.
The group's normal approach to outdoor education is off the table for now, so leaders have come up with other ways to keep families connected to nature. Amy Wright, ELK's associate education director, acknowledged that the move to virtual activities has been a learning experience for everyone involved. "We are an environmental organization, and previously we did very little work online," she said. "This is all very new for us."
In addition to the Nature Challenge, ELK has started "Documentary Wednesday," streaming a nature film that children can watch at home, and discuss in a virtual chatroom after the show. The first screening? The story of a project to reintroduce bighorn sheep in Texas.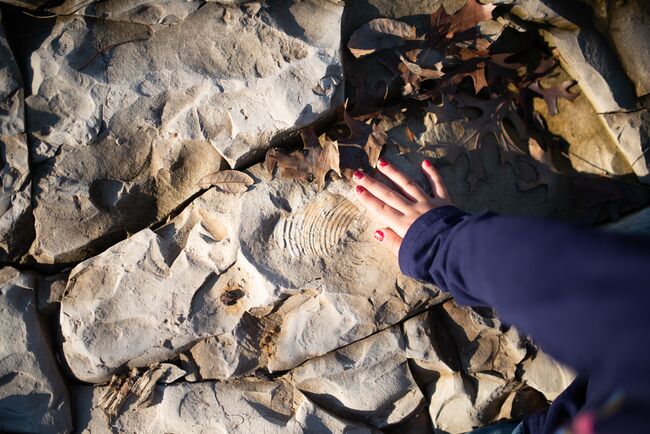 For high schoolers who are starting to think about jobs and college applications, ELK had planned in-person workshops on resume writing and interviewing this spring. When the virus hit, they transitioned their workshops to the web, and invited parents to join in the activities.
"It was very informative in terms of how to give my information in the best way so I can be assertive in my skills and my abilities," said one local mother. She and her daughter, an eighth grade ELK member, live in Commerce City on the outskirts of Denver. The mother normally works as a house cleaner, but she's lost most of her clients since the outbreak began. She's been thinking of ways to change careers regardless, and says the workshop came at an opportune moment.
Her daughter, who dreams of becoming a biologist or engineer, said the workshop taught her the "difference between a good resume and a bad resume." One helpful tip: avoid personal pronouns. She also participated in a recent Nature Challenge, photographing patterns in nature. She took her phone into the backyard and turned the lens on the wavy designs of tree bark and rows of plants.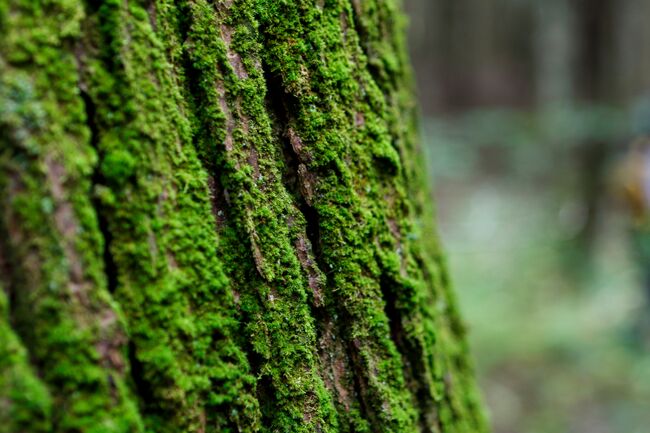 With the pandemic taking a financial toll on residents, ELK's board chair, Laurie Troge, started a fund to assist with immediate needs like rent and groceries. "ELK truly is a family and we want to see everyone succeed," she said. "Anything we can do to take a little uncertainty away for our families is a success."
Emily Patterson, Denver program director for The Trust for Public Land, is not surprised that community groups like ELK are stepping up to help members during this public health crisis. "Partners like ELK are the beating hearts of all our projects," she says. "Across the board, they are not only incredible organizations, but incredible people."
Get More Stories Like These
Donate to become a member, and you'll receive a subscription to Land&People magazine, our biannual publication featuring exclusive, inspiring stories about our work connecting everyone to the outdoors.
Check Out More Inspiring Stories
See how our supporters are helping us connect people to the outdoors across the country.