California voters: here's what people are saying about Prop 68
California voters: here's what people are saying about Prop 68
"Pretty much anybody at this point can look out their window and see that California is changing," says Kerri Timmer, vice president of climate and energy at Sierra Business Council. "Certainly, the Sierra is changing. Tree mortality issues, the increase of severe fires, changes in temperature and precipitation—we need to get out ahead of it. This bond will help give us the resources to do that."
Timmer is talking about California's Prop 68. If approved by voters, the bond measure will be the largest single investment in natural resources and watersheds in the state's history—a big deal for a state that's already seeing the effects of climate change.
But its size isn't the only thing that makes Prop 68 different from conservation measures of the past. If you're getting ready to vote in California on June 5, here's what you need to know.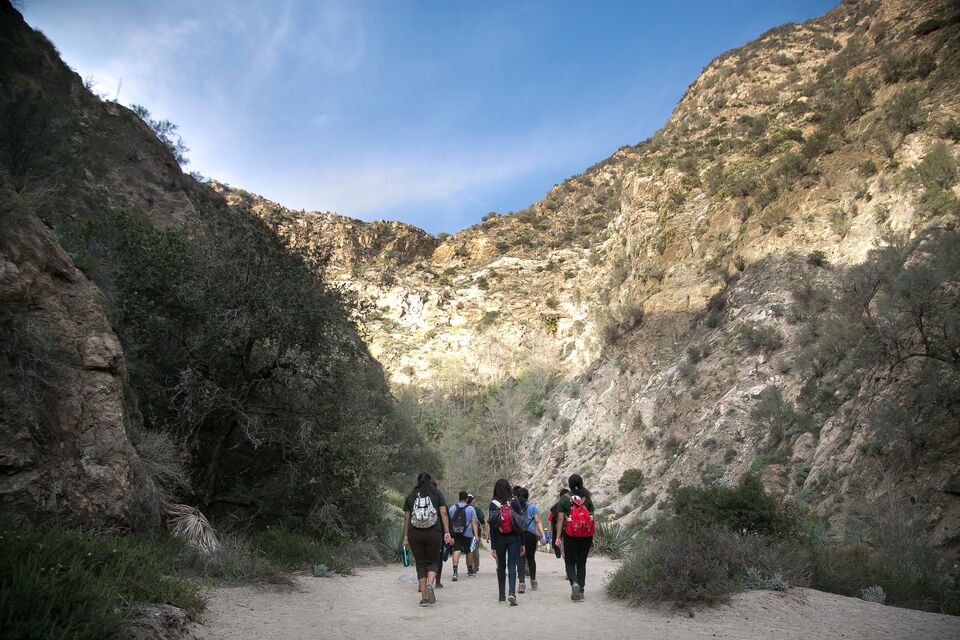 Prop 68 links conservation and recreation
California's conservation needs span the remote backcountry of the Sierra and southern Cascades mountain ranges, busy greenways in major metros, and the farmland of the Central Valley, which grows a quarter of the nation's food. Prop 68 is just as far-ranging: in addition to addressing natural resource challenges like fire prevention and stream restoration, the measure includes more than one billion dollars for state and local parks.
Mike Lynch is retired superintendent of the Auburn State Recreation Area and president of the California State Park Rangers Association. "Prop 68 offers something for everybody," he says, "from parks, to conservation groups, to water quality. In some ways, you can look at it and say these things are all interlinked."
Tamika Butler, executive director of the Los Angeles Neighborhood Land Trust, agrees. "I don't think that we can underestimate the sheer act of having a measure that doesn't make it either-or, and what that means for the groups that are coming together to fight to make sure it gets passed."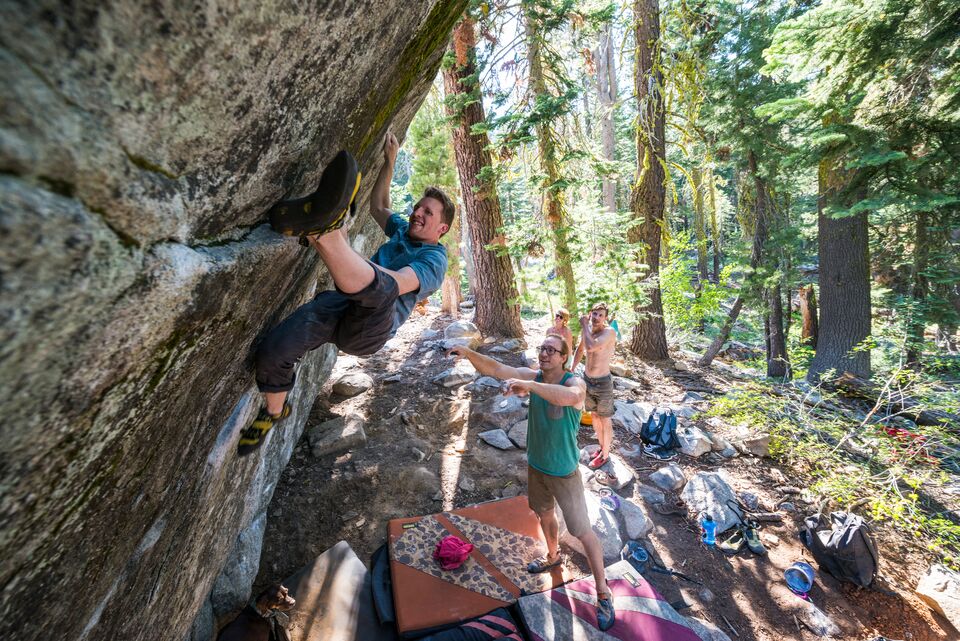 Prop 68 has the outdoor industry stoked
Prop 68 has the backing of city governments, water districts, most major newspapers, and public health groups like the American Heart Association. Another big backer: the outdoor industry. In California—where the outdoor recreation economy accounts for $92 billion in consumer spending and 691,000 jobs—ensuring access to open space means business.
Naz Ahmed, a program and outreach manager for REI in the busy Sierra region, thinks Prop 68 will benefit the state's as well as the industry's bottom line.
"We need Prop 68 so that future Californians can continue to enjoy our beautiful state," Ahmed says. "The outdoors is for all people, regardless of where they are economically and what backgrounds they have. State and local governments have a heavy burden, a heavy lift, to keep public spaces open for the recreating public. The money provided by Prop 68 would help local governments purchase land, it would help with trail infrastructure, and it would allow people to more easily access places to recreate."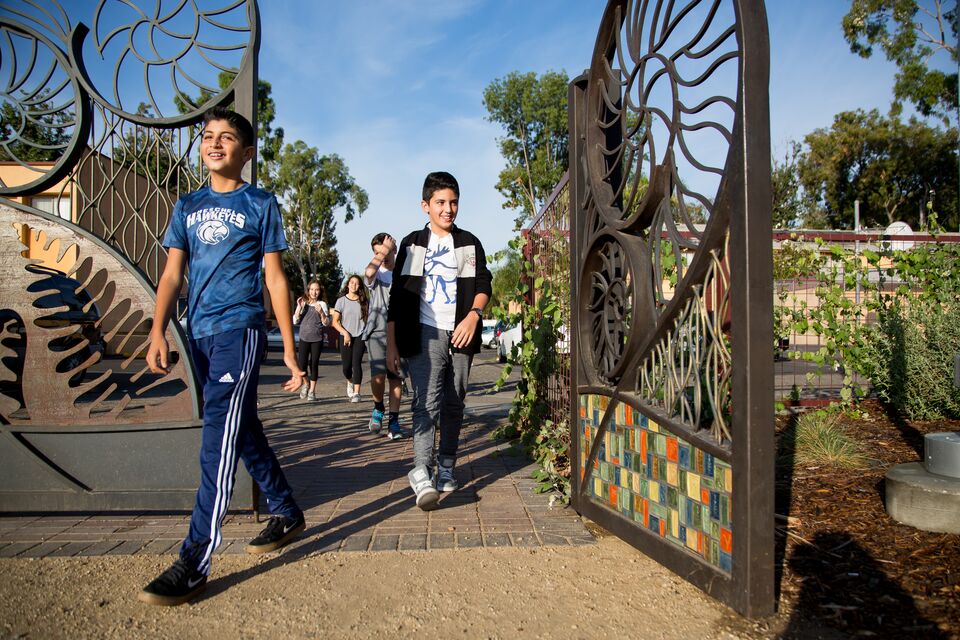 Prop 68 prioritizes parks where they're needed most
For many Californians, a place to get outside can be hard to come by. More than half of Los Angeles County residents don't have a park within a 10-minute walk of home.
Tamika Butler at the Los Angeles Neighborhood Land Trust sees that as just one way that communities of color throughout California have been excluded from the outdoors. By prioritizing funding for parks in high-need areas, Butler says Prop 68 takes a step toward addressing these inequities.
"Too often, in these park-poor communities—which are rich in culture, rich in capital, in people power, in innovation, in so many ways—have been ignored and disinvested in for too long," Butler says. "Prop 68 is really thoughtful in making sure it can be responsive to what the needs are in urban, high density communities."
The Trust for Public Land's Mary Creasman says that's part of what sets Prop 68 apart. "The equity element makes this bond different from others we've had on environmental or natural resources. It prioritizes expanding access to parks for millions of people in underserved communities."
Jill Sanford is a Truckee-based journalist who covers recreation, climate policy, and outdoor culture. She's written for the Outdoor Industry Association, Outside magazine, and other national publications. To view more of her work, visit jillcsanford.com.
Get More Stories Like These
Donate to become a member, and you'll receive a subscription to Land&People magazine, our biannual publication featuring exclusive, inspiring stories about our work connecting everyone to the outdoors.
Check Out More Inspiring Stories
See how our supporters are helping us connect people to the outdoors across the country.