We ranked America's park systems. And the winner is …
We ranked America's park systems. And the winner is …
We admit it: we're park nerds here at The Trust for Public Land. So we're excited to release this year's ParkScore® index, our annual ranking of the largest U.S. cities based on park access, acreage, and funding.
Find your city's ParkScore ranking for 2018.
ParkScore spurs friendly competition between cities and offers insights into how they plan for parks and open spaces. But our favorite thing about ParkScore is its power to inspire action—helping elected officials and everyday people use data to make the case for parks in their communities.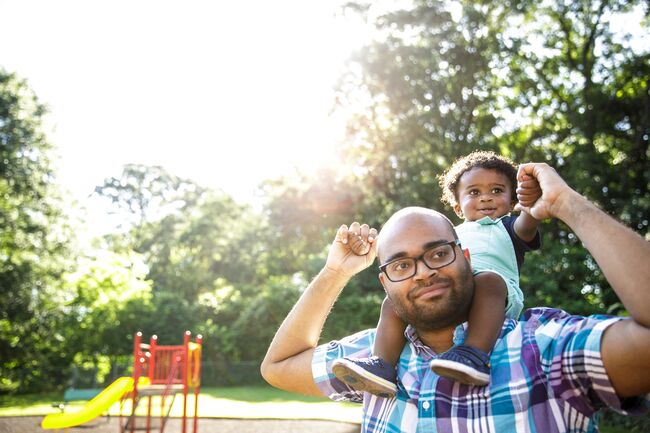 Since 2009, this data has transformed the conversation about parks in the 100 largest U.S. cities. But today, we're dreaming bigger: we're leading a national movement to ensure that everyone, in every neighborhood, in every city in the country, has a park within a 10-minute walk of home.
That's why this spring, we launched a brand new, cutting-edge data platform for mapping access to parks in nearly every city and town in the country. Now, anyone with access to the internet can measure access to parks in their community, and pinpoint exactly where new parks are needed most.
Sound cool? Explore the data, and find out how you can get involved, at tpl.org/10minutewalk.
Get More Stories Like These
Donate to become a member, and you'll receive a subscription to Land&People magazine, our biannual publication featuring exclusive, inspiring stories about our work connecting everyone to the outdoors.
Check Out More Inspiring Stories
See how our supporters are helping us connect people to the outdoors across the country.