Water comes first as this small town grows
Water comes first as this small town grows
For over a century, Whitefish, Montana has been a hard-working timber and mining town in the majestic Flathead Valley outside Glacier National Park. These days, it's also one of the fastest-growing cities in Montana, a resort destination whose ski slopes, golf courses, and proximity to the wilderness have made it a prime location for people seeking a home base within easy reach of outdoor recreation.
Back in 2016, we helped Whitefish residents protect a forested expanse on the edge of town that provides 75 percent of the area's drinking water. Conserving 3,000 acres in the Haskill Basin guaranteed residents will always have access to the land, and that the forests that keep their drinking water clean, cold, and abundant will never be threatened by development.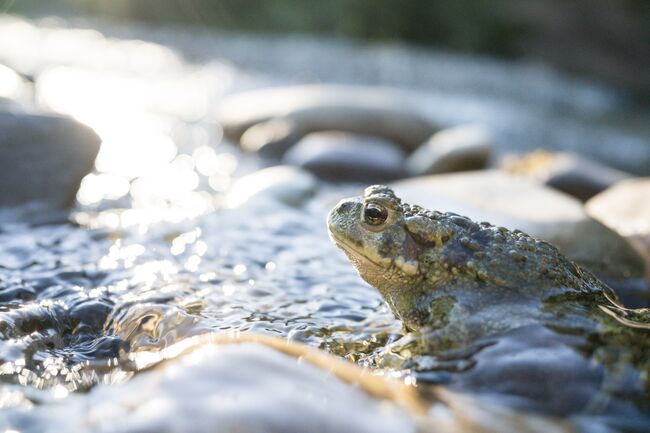 But as the town's population and its need for clean water continued to grow, residents turned their attention to the forests and streams around their alternate water source: Whitefish Lake. Until recently tens of thousands of acres in that watershed were owned by private timber companies, and vulnerable to sale and development, which would threaten water quality and quantity.
"Most of the year we get our water from Haskill Basin. But in summer months, when supply is limited, we switch gears and start drawing from Whitefish Lake," says Mayor John Muhlfeld. "So there's a direct connection between protecting forests and ensuring we'll have water enough to make it through the summer, especially as our population grows."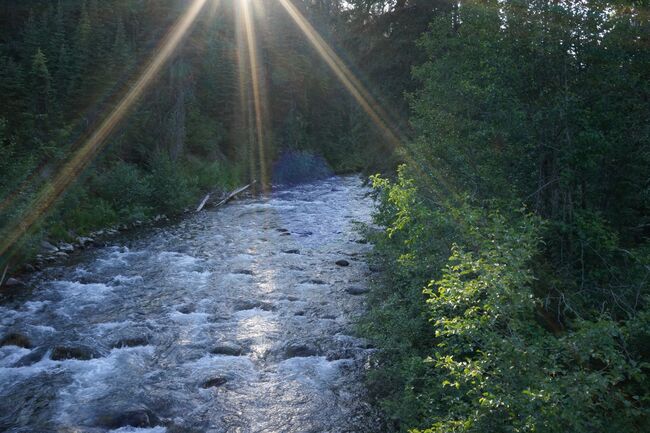 So in late 2018, The Trust for Public Land finished what we started with Haskill Basin, adding more than 13,000 acres to the Stillwater State Forest, a working forest upstream of Whitefish Lake. It's great news for the watershed and the people who rely on it, but the project's benefits don't end there, says Tom Healy, a longtime Whitefish resident and—along with many of his neighbors—an avid hunter.
"Hunting is a strongly held tradition in this area," says Healy. "It's recreational, but it's also cultural and practical, too: a lot of people in our community count on being able to put a deer in their freezer every year, and the Stillwater area is where they go to get it."
And though the timber companies that have owned this land over the years have allowed public access, it was always more a tradition than a guarantee. As the region's timber economy has shifted, residents have noticed an uptick in locked gates, private estates, and no trespassing signs on lands they're accustomed to using for hunting, fishing, camping, and hiking, Healy says.
Conserving land like Stillwater State Forest is "important for the future of hunting in this area," Healy says. "This deal keeps that land open and uninterrupted for wild animals as they migrate upriver to the Whitefish Mountains, which keeps the game populations healthy and ensures hunters will be able to move freely over the land."
Growing the Stillwater State Forest is of a piece with Whitefish resident's traditional values and vision of their future, says Mayor Muhlfeld. "We value open spaces, agriculture, and timber lands, and as we grow we want to grow logically and sustainably. We're growing because of our access to public lands, open space, and uncluttered views. It's a big reason people live here and want to move here."
"With growth comes opportunity, but we are mindful of growing in a way that doesn't destroy the qualities that are bringing people here in the first place. Projects like this help us meet that goal."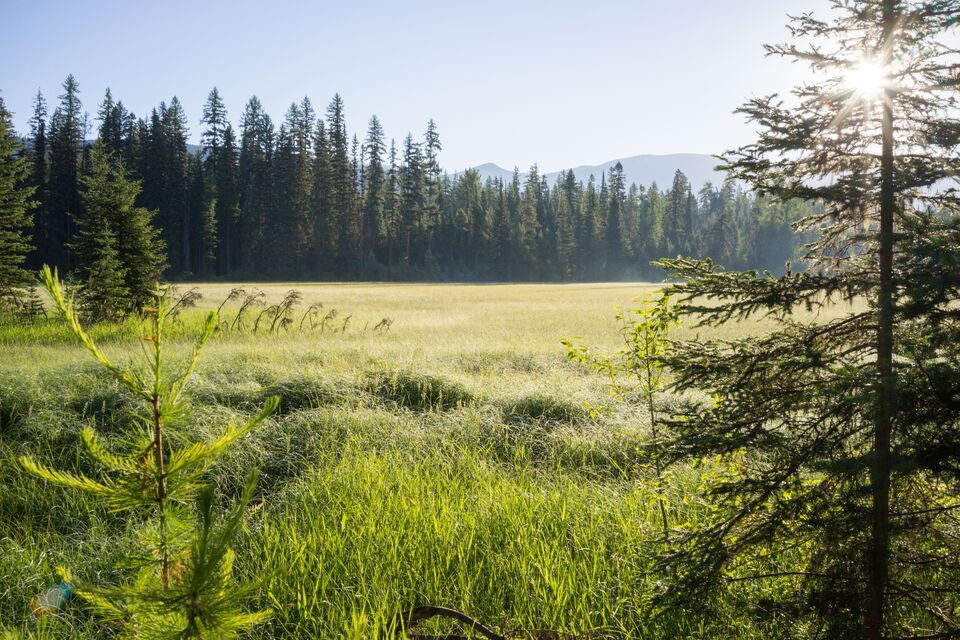 Want to help conserve more places like the Stillwater State Forest? Join us. Thanks to a generous donor, every dollar you give by May 31 will be matched to protect public lands and create parks all across America.
Get More Stories Like These
Donate to become a member, and you'll receive a subscription to Land&People magazine, our biannual publication featuring exclusive, inspiring stories about our work connecting everyone to the outdoors.
Check Out More Inspiring Stories
See how our supporters are helping us connect people to the outdoors across the country.