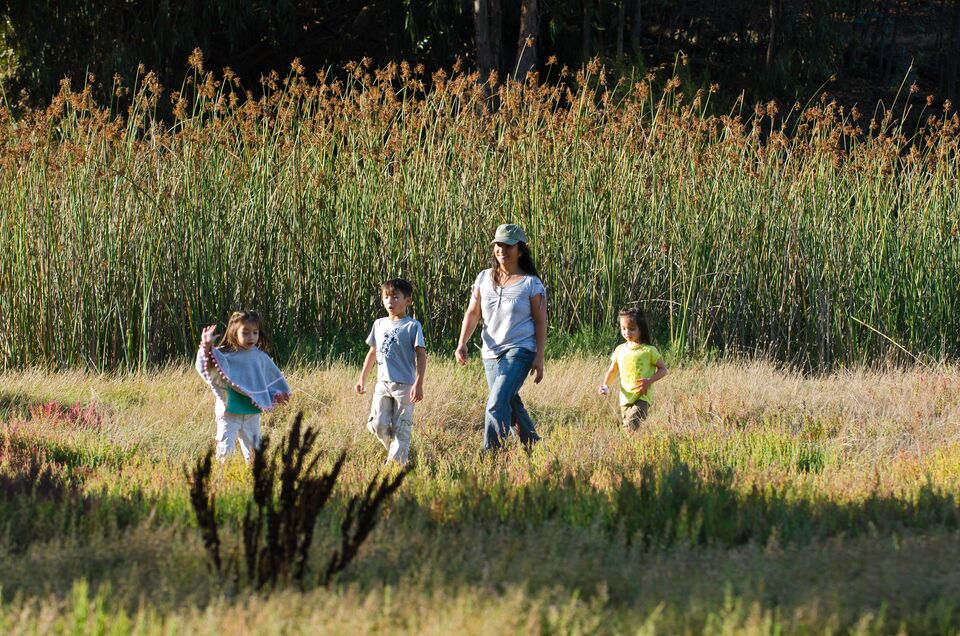 In 1965 developers filled a vibrant natural wetland with 500,000 cubic yards of soil to create the nine-hole Ocean Meadows Golf Course. Fast-forward 46 years, and The Trust for Public Land, working alongside the California State Coastal Conservancy and the University of California at Santa Barbara has purchased the 64 acres of the upper Devereux Slough with the intention of restoring its natural splendor and opening it to the public for hiking, bicycling, and birdwatching.
Located at the eastern gateway to the Gaviota Coast, the Upper Devereux Slough the final acquisition in an open-space strategy known as the Joint Proposal that will link more than 600 acres of land together for people and wildlife to use and enjoy. When it is restored, the site plans include an environmental education center, as well as trails and boardwalks that will connect with the California Coastal Trail
Explore our work
Since 1972, The Trust for Public Land has protected more than 3.3 million acres and completed more than 5,400 park and conservation projects.