Triple Creek Greenway Corridor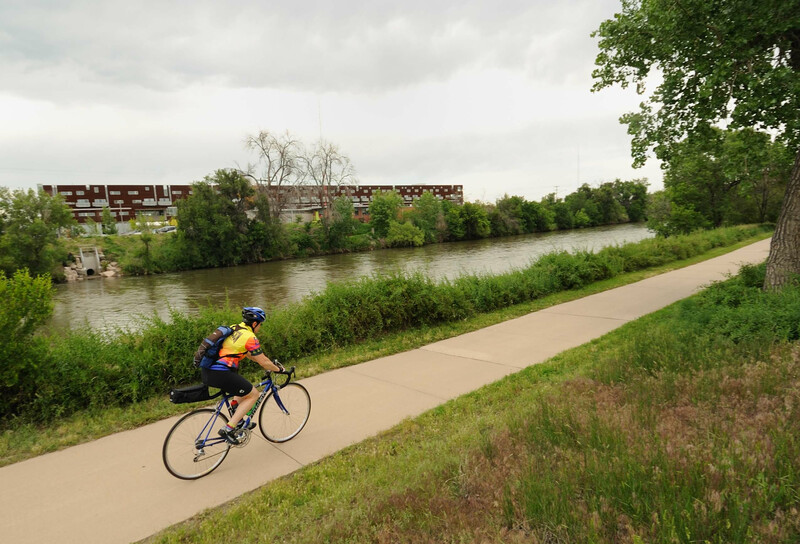 The Triple Creek Greenway Corridor project is underway. When completed, it will add 14 miles of interconnected open space and trails between the existing Sand Creek Regional Greenway and the thousands of acres of public land surrounding the Aurora Reservoir. This greenway will offer pedestrians, bicyclists, and equestrians 27 miles of uninterrupted travel between the reservoir and the South Platte River in Denver.
As of April 2016, The Trust for Public Land has protected approximately 250 acres along this new corridor, completing the greenway from Colfax Avenue to E-470. Trail construction through these properties is expected to be complete by spring 2017. The next phase of acquisitions is also underway, including additional key properties that will expand and buffer the greenway and protect its natural functions along Murphy Creek, and preserve the ecosystem at the confluence of Senac Creek and Coal Creek.
This project provides significant benefits to thousands of residents who currently utilize the Sand Creek Regional Greenway and the High Line Canal Trail and provides an opportunity to introduce this amenity to individuals and families new to this growing metro area. The Trust for Public Land continues to work with our partners, including the City of Aurora, on opportunities to advance the greenway's progress.
Explore our work
Since 1972, The Trust for Public Land has protected more than 3.3 million acres and completed more than 5,400 park and conservation projects.