Parks for People-Colorado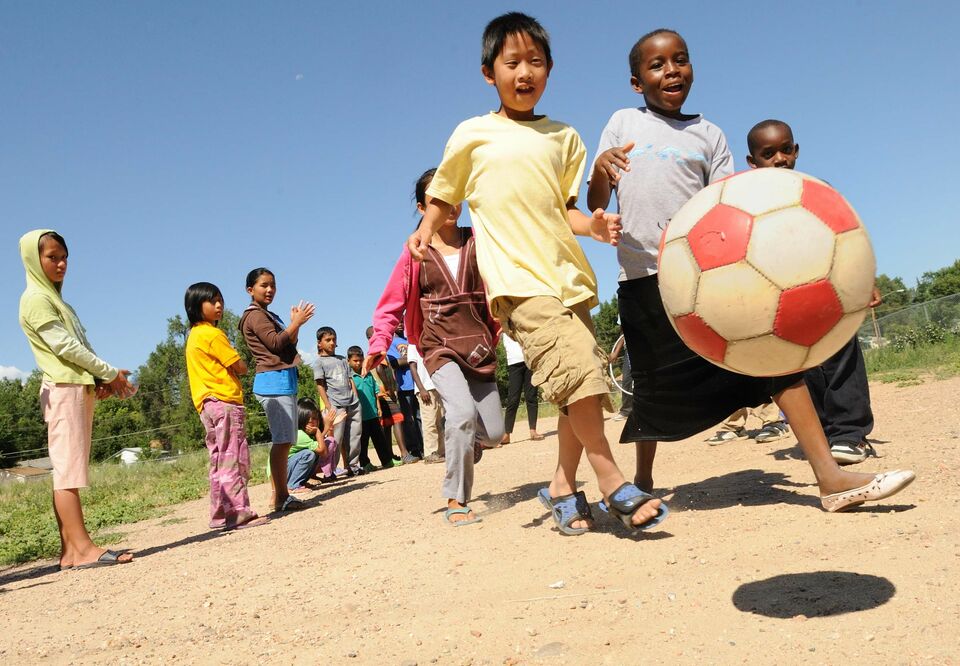 In a state famous for its wide-open and scenic landscapes, nature close to home remains elusive for many city dwellers. In Denver for example, The Trust for Public Land works with communities and partner organizations to reverse a slipping ratio of parks per resident, and to improve the city's park system, which is well below average for its size. As the national leader in creating parks in cities, we are committed to protecting and creating parks, natural areas, and trails in our urban communities, particularly in Denver and along the Front Range.
Related Videos
Growing Community in Denver Parks
In certain Denver neighborhoods, you are more likely to find fried pork skins and hot Cheetos than you are a healthy meal. The Trust for Public Land is working to change this, by working with local communities to provide places to cultivate healthy food and safely play outdoors.
Explore our work
Since 1972, The Trust for Public Land has protected more than 3.3 million acres and completed more than 5,400 park and conservation projects.