Mississippi River Headwaters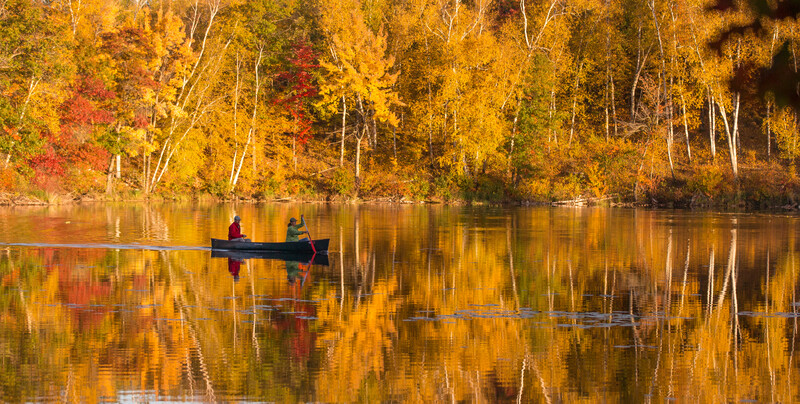 In the 400 miles below its origin at Lake Itasca, the Mississippi River provides habitat for fish and other wildlife, hosts annual waves of migratory waterfowl, and is a favorite destination for hunting, fishing, birding, boating, and hiking. Much of the land along this stretch of the river is privately owned and subject to development or conversion to agriculture. The Trust for Public Land is working with landowners and communities to protect and preserve sensitive shoreline throughout the headwaters region, including around reservoirs and tributaries, helping to preserve high-quality habitat and recreation areas in the headwaters of our nation's largest river.
Explore our work
Since 1972, The Trust for Public Land has protected more than 3.3 million acres and completed more than 5,400 park and conservation projects.