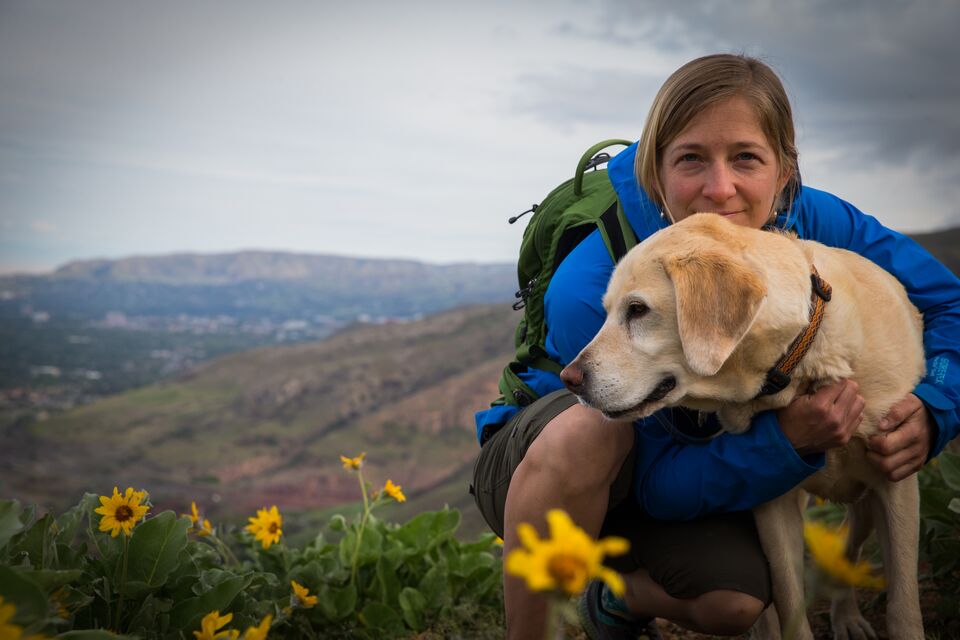 Only 20 minutes from downtown Salt Lake City, Mill Creek Canyon is a favorite hiking destination for thousands of Salt Lake Valley residents seeking to enjoy nature and take in beautiful views of the Valley and the Wasatch Mountains.
For decades, the canyon's popular Rattlesnake Gulch and Pipeline trails have crossed private land. But in June 2016 The Trust for Public Land added the land to the Uinta-Wasatch-Cache National Forest, giving locals and visitors alike permanent access to these much-loved trails.
This vital close-to-home connection to nature was made possible by an appropriation from the federal Land and Water Conservation Fund, secured with help from the Utah congressional delegation. Other supporters included the Great Salt Lake Council, Boy Scouts of America; the U.S. Forest Service; Salt Lake County; Salt Lake City; the Bonneville Shoreline Trail Coalition; and the Wasatch Mountain Club.
Explore our work
Since 1972, The Trust for Public Land has protected more than 3.3 million acres and completed more than 5,400 park and conservation projects.