Mastery Charter High School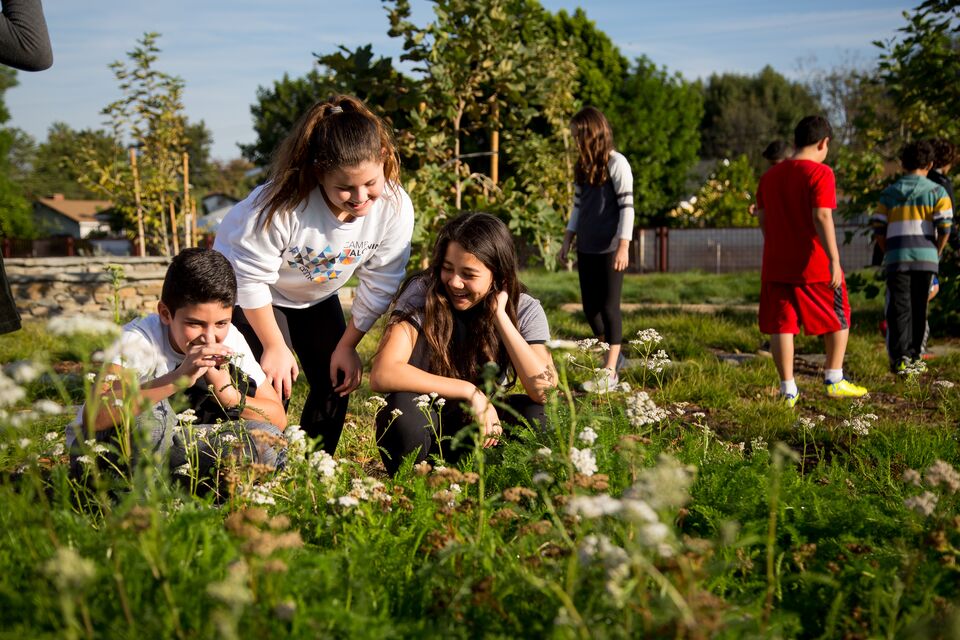 To prepare students for the jobs of tomorrow, we need to invest in them today. That work doesn't stop at the door of the classroom. With a coalition of partners, we're turning the entire Mastery Charter High School Camden campus into a vocational learning space. Students will design, maintain and operate the new green stormwater infrastructure, solar panels, the resilient shoreline and green roofs of the sustainable campus. We are partnering with Camden County Municipal Utilities Authority and others to build classroom to workforce pipelines while providing hands-on learning opportunities. If this project can tip the cycle of poverty, entrenched unemployment and low educational attainment in this area, we will have a new model for strategic impact that we can take to scale.
Explore our work
Since 1972, The Trust for Public Land has protected more than 3.3 million acres and completed more than 5,400 park and conservation projects.