Lincoln Peak and Third Branch Headwaters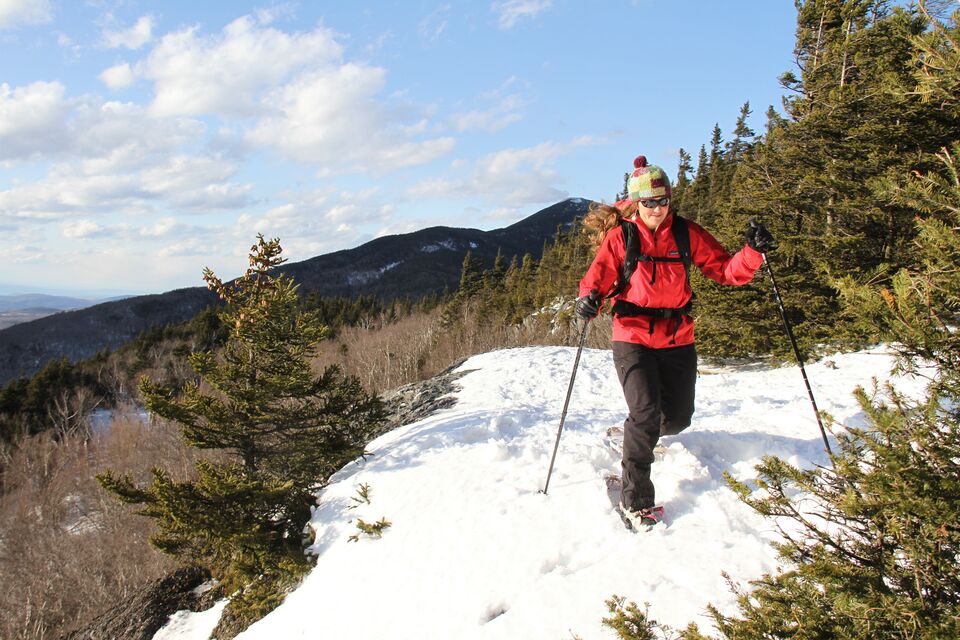 The Mad River Valley is famous for its downhill skiing, hiking, mountain biking, and cross-country skiing. That popularity comes with a cost – land development. Protecting the Green Mountains and special places like the Mad River Valley has been one of The Trust for Public Land's priorities for more than two decades. We now have the opportunity to conserve 619 acres of inholdings in the Green Mountain National Forest which are vulnerable to fragmentation and development because of their location adjacent to Sugarbush Resort. An additional 108-acre inholding in Roxbury State Forest, which contains the headwaters of the Third Branch of the White River, will also be protected as part of this project.
Hunters, anglers, and wildlife-watchers love this spot, home to old growth hemlock stands and habitat for breeding bears, moose, deer, turkey, grouse, and brook trout. Lincoln Peak and Third Branch Headwaters are also within the Green Mountain Wildlife Linkage, the largest north-south wildlife corridor in Vermont which will allow species to move safely in order to adapt to a changing climate. This will even protect a portion of the Catamount Trail, and provide a better buffer to the Long Trail which is only a stone's throw away. With our help, residents and visitors will be able to enjoy the many rich treasures this land has to offer – forever.
Explore our work
Since 1972, The Trust for Public Land has protected more than 3.3 million acres and completed more than 5,400 park and conservation projects.