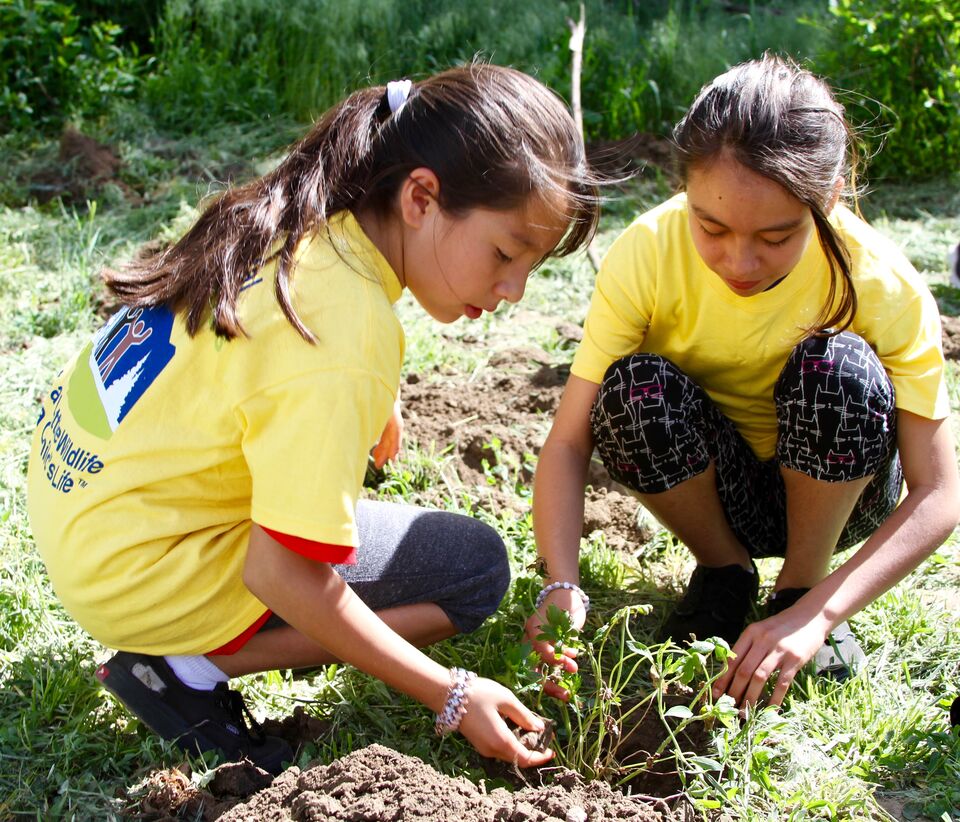 Some new parks require more imagination than others. Two years ago, runners, walkers and bikers on the Big Dry Creek Trail near its intersection with the South Platte River Greenway passed by an auto salvage lot not so well hidden behind a wall of green painted former city buses.
Today, the wall of buses is gone, replaced by a new nature play park called Creekside Experience, a tucked-away gem where all-natural play features, including a treehouse, climbing boulders, logs and a water play area, invite kids and their families to explore and connect with nature. The park is a welcome addition to the network of parks and trails along the South Platte Greenway, an area in which The Trust for Public Land has been working for years.
Explore our work
Since 1972, The Trust for Public Land has protected more than 3.3 million acres and completed more than 5,400 park and conservation projects.