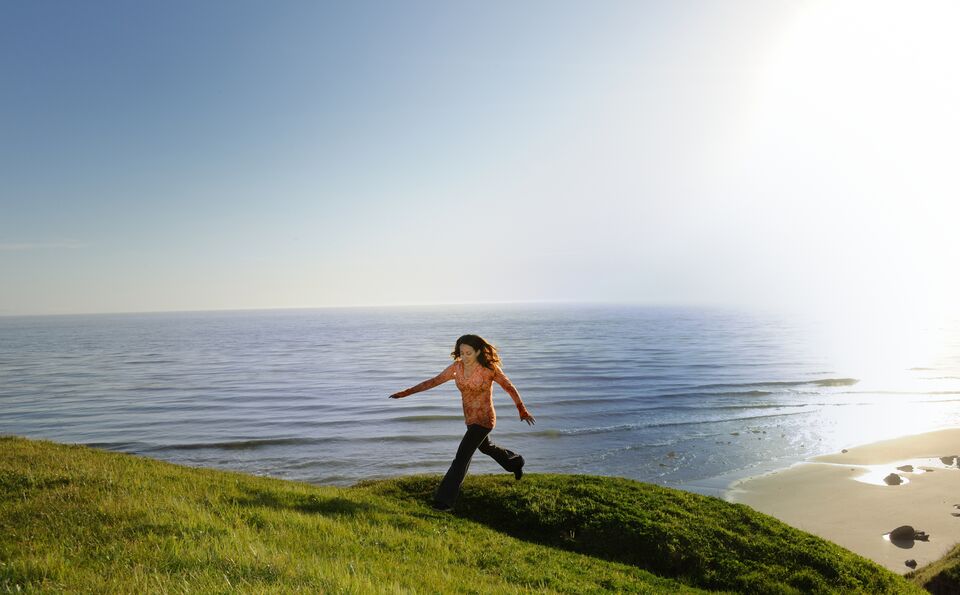 The Trust for Public Land's Central Coast Program encompasses almost 400 miles of coastline, from Santa Cruz to Ventura counties. Since 1985, TPL has protected more than 35,000 acres throughout the region, including landscapes along the historic Big Sur Coast and the biologically rich Gaviota Coast in Santa Barbara County.
While the beauty, vistas, and agricultural heritage of the Central Coast define the region's character, in many places these open spaces, working farms and ranches, and wildlife habitat are rapidly disappearing. Protection of these critical natural areas is more important than ever, both for coastal communities and for California as a whole.
Explore our work
Since 1972, The Trust for Public Land has protected more than 3.3 million acres and completed more than 5,400 park and conservation projects.