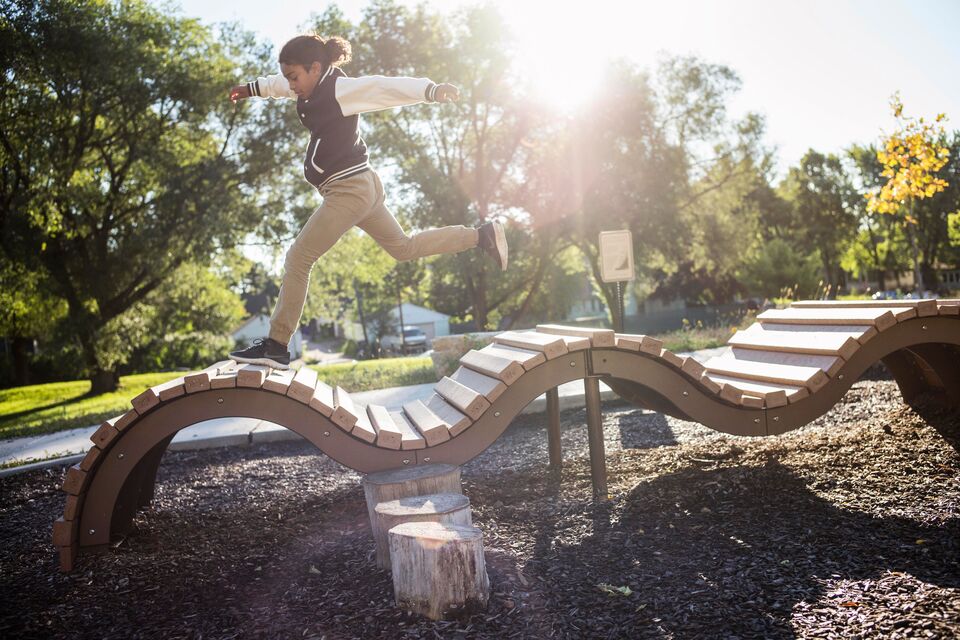 Residents of Sullivan County, New York, love their broad views of the Catskill Mountains, lush forests, rolling farmland, and the Delaware River, rich with trout. The only problem? Most people can't actually get to any of it—most of the land is privately owned.
That's why the Trust for Public Land is hatching a plan to build a new riverfront park in the hamlet of Callicoon. But we need your help, your donation will make this project possible. Today, the property is a dilapidated RV park that was largely destroyed by flooding following Hurricane Irene. Working with the town, Sullivan County, and the State of New York, we're embarking on an ambitious public process to transform this neglected property into a vibrant public park, creating new access to the Delaware River. Through a public design process, we'll work with Callicoon residents to create a park that reflects local priorities and connects people to nature and each other.
Parks like this are essential infrastructure for healthy, connected, equitable, empowered communities. Help us make this plan a reality. Donate today.