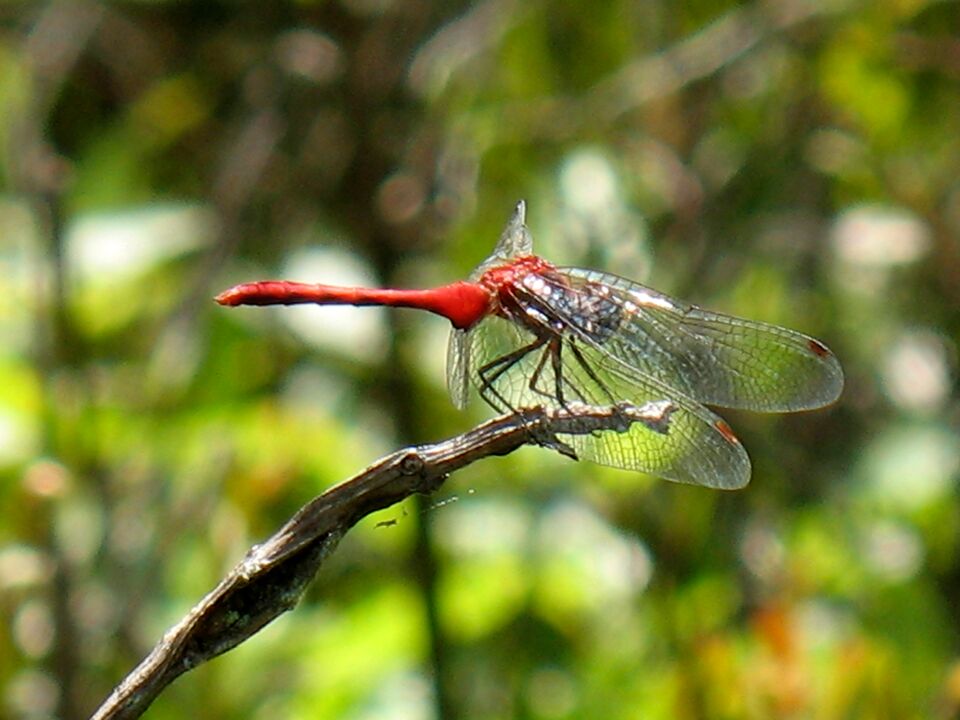 Already home to nearly 200,000 residents, Medina County is one of the top ten fastest growing counties in the State of Ohio. While good news for the local economy, this growth is threatening the area's remaining wild landscapes and cutting off public access to its vibrant natural resources. To help, we worked to protect 237 acres of local upland forests and wetlands—an effort that will conserve the county's natural integrity and reconnect residents to the land that surrounds them.
The Trust for Public Land worked with the landowner and Medina County Park District to purchase and protect the property. We have already negotiated a sale and are planning for the property's future designation as a public nature preserve, open to the public for passive recreation—including hiking, picnicking, horseback riding, and other non-motorized activities.
Explore our work
Since 1972, The Trust for Public Land has protected more than 3.3 million acres and completed more than 5,400 park and conservation projects.