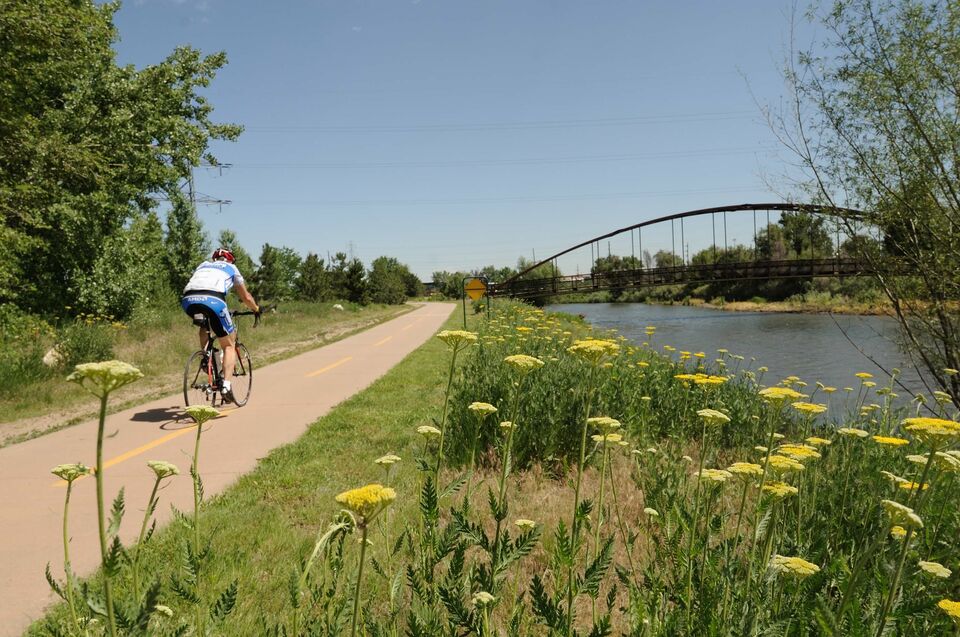 Virtually empty of people just a few years ago, the South Platte River Valley north of downtown Denver is projected to have 20,000 residents by 2035, nearly 20 times its current population.
To provide this burgeoning community with a local park, The Trust for Public Land acquired a 2-acre trucking facility near the river and in March 2011, conveyed it to the Denver Parks and Recreation Department. Combined with adjacent donated and public properties, the parcel will be part of a new 8-acre park next to the South Platte River and its adjacent pathway.
This exciting project, supported by Great Outdoors Colorado and the City and County of Denver, takes advantage of the lull in the housing boom, making the most of a rare opportunity to acquire, restore, and protect a substantial riverside property.
Explore our work
Since 1972, The Trust for Public Land has protected more than 3.3 million acres and completed more than 5,400 park and conservation projects.