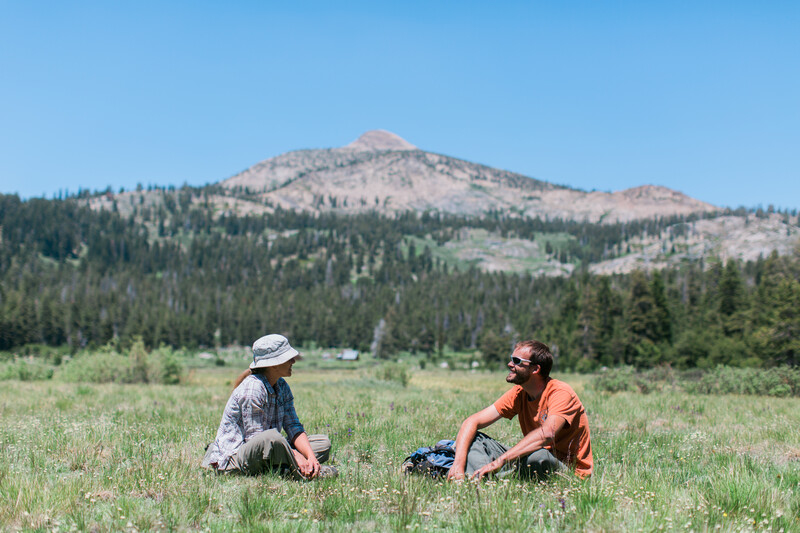 Forni Meadows is a private property within the Eldorado National Forest that lies between the Desolation Wilderness and the Pyramid Roadless Area just southwest of Lake Tahoe. Under Forest Service ownership, Forni Meadows will provide public access to 835 newly public acres and over 3,000 acres of National Forest Service land currently restricted by lack of public roads or trails. Additionally, trail access along the existing road could provide new routes for visitors to the Desolation Wilderness, one of the nation's most popular wilderness areas. The protection of alpine meadows is critical to the water supply and to the wildlife that depend on such habitat.
The meadow, wetlands, and riparian habitats of Forni Meadows are home to numerous rare mammals, and inholding consolidation is an important tool to ensure habitat connectivity as well as better wildfire management.
Explore our work
Since 1972, The Trust for Public Land has protected more than 3.3 million acres and completed more than 5,400 park and conservation projects.