Climate-Smart Cities™–New Orleans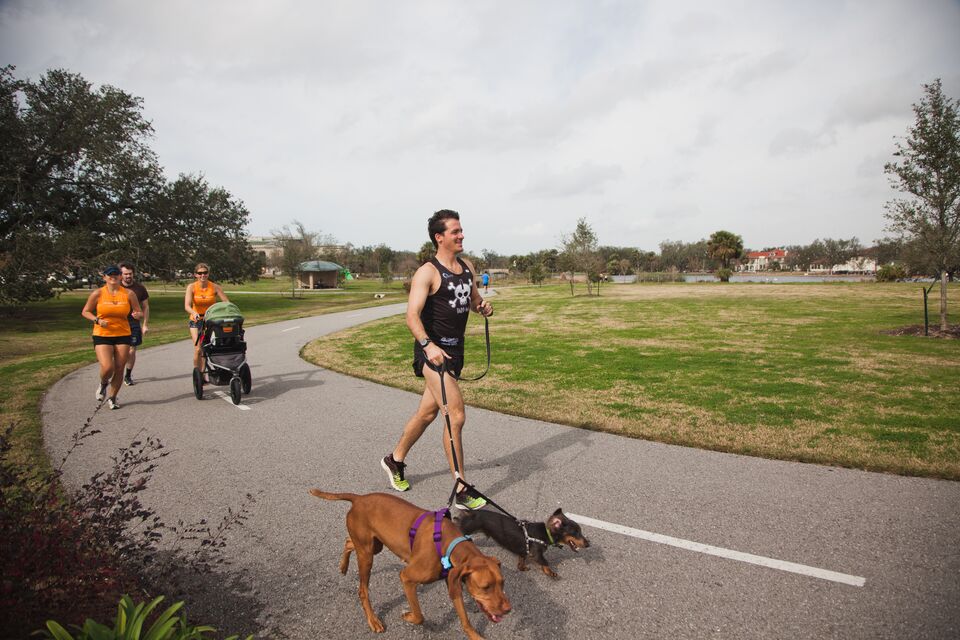 Few American cities are more vulnerable to climate change-related flooding, heat, and storms than New Orleans. So it makes sense that city leaders are setting ambitious goals for developing green infrastructure to keep the city cool, absorb stormwater runoff, and shield homes, streets, and businesses from flooding. The Trust for Public Land's Climate-Smart Cities team is working with public agencies, neighborhoods, funders, and researchers to help New Orleans develop green infrastructure where it's needed most.
We're developing a GIS-driven tool to help planners prioritize  projects—from building swales and stormwater catchment basins to planting trees and restoring wetlands. The tool combines geographic data about climate-related threats like flooding with data on public health, income, and neighborhood access to green space.  We aim to produce a streamlined, web-based tool and trainings that we can share with planners and decision-makers in spring, 2017.
We're also teaming up with teachers and students at Paul Habans School, an elementary school in the West Bank, to create a playground for their brand-new school building. Through our participatory design process, the students will help design their dream schoolyard, a much-needed facility in a neighborhood that lacks safe access to green space. And the playground will include green infrastructure features like trees, gardens, and stormwater catchment that will help the city meet its sustainability goals.
Explore our work
Since 1972, The Trust for Public Land has protected more than 3.3 million acres and completed more than 5,400 park and conservation projects.