The Georgia Outdoor Stewardship Coalition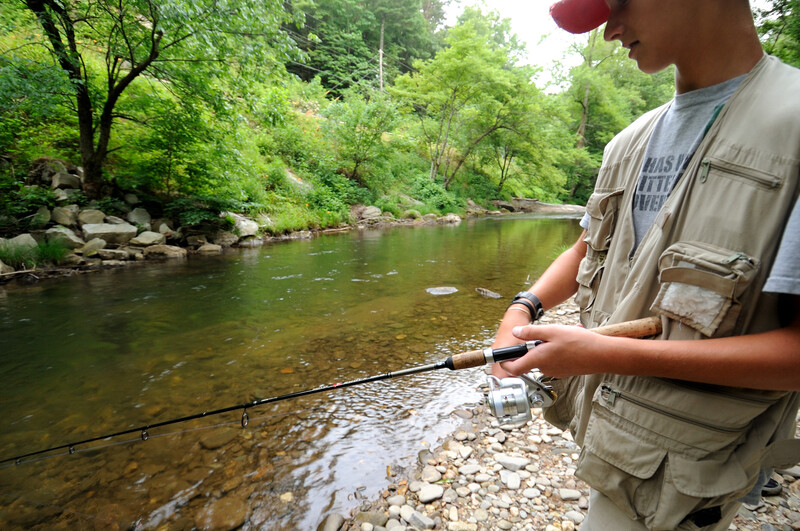 Establishing a long-term, sustainable source of funding for conservation in Georgia
November 2018: Vote to establish a long-term, sustainable source of funding for conservation in Georgia
Georgia's economy and quality of life – including its $27 billion outdoor recreation and $59 billion tourism industries - have long been tied to the state's abundant natural resources. Recognizing the need to effectively manage and protect these finite assets, The Trust for Public Land helped found the Georgia Outdoor Stewardship Coalition in 2010. Our goal is to secure a vibrant and healthy future for our state – one that balances the needs of our environment and our economy.
The Georgia Outdoor Stewardship Act proposes a solution that would generate $20 million or more annually for land conservation purposes without raising or creating any new taxes or fees. Funding would be used for the acquisition of lands critical to the protection of clean water supplies, wildlife or outdoor recreation. It would also be used to acquire and improve parks in urban areas and maintain access to already protected lands throughout the state. The Georgia Outdoor Stewardship Act passed the Georgia General Assembly with an overwhelming bipartisan support and will be on the November ballot. www.tpl.org/media-room/georgia-outdoor-stewardship-act-legislative-update
Without a significant and active effort to conserve and protect our land and resources, the Georgia we know will radically change. Investing in our land today will determine if our state is still a place where we want to live, work and play in the future.